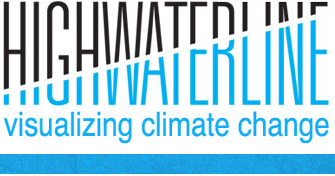 Climate activist and Invoking the Pause Grant Partner Heidi Quante of HighWaterLine, takes the concepts from her first ITP grant project with collaborator and HighWaterLine New York artist Eve Mosher, to the next level with an ITP "Seeding Possibilities" grant. As a result, Heidi recounts the workshops she conducted in the UK:
"Due to generous support from
Invoking the Pause
, I traveled to Bristol, England in the early part of 2014 to lead the first
HighWaterLine | UK workshop
. In this workshop myself, Isobel Tarr (the on the ground Co-Coordinator for HighWaterLine | UK) and Alison Crowther (who has devoted over 20 years to working on climate change issues in the UK), led a 2 part workshop that brought together diverse community members in Bristol."
» Read More