2016 Blossoming Possibilities Grants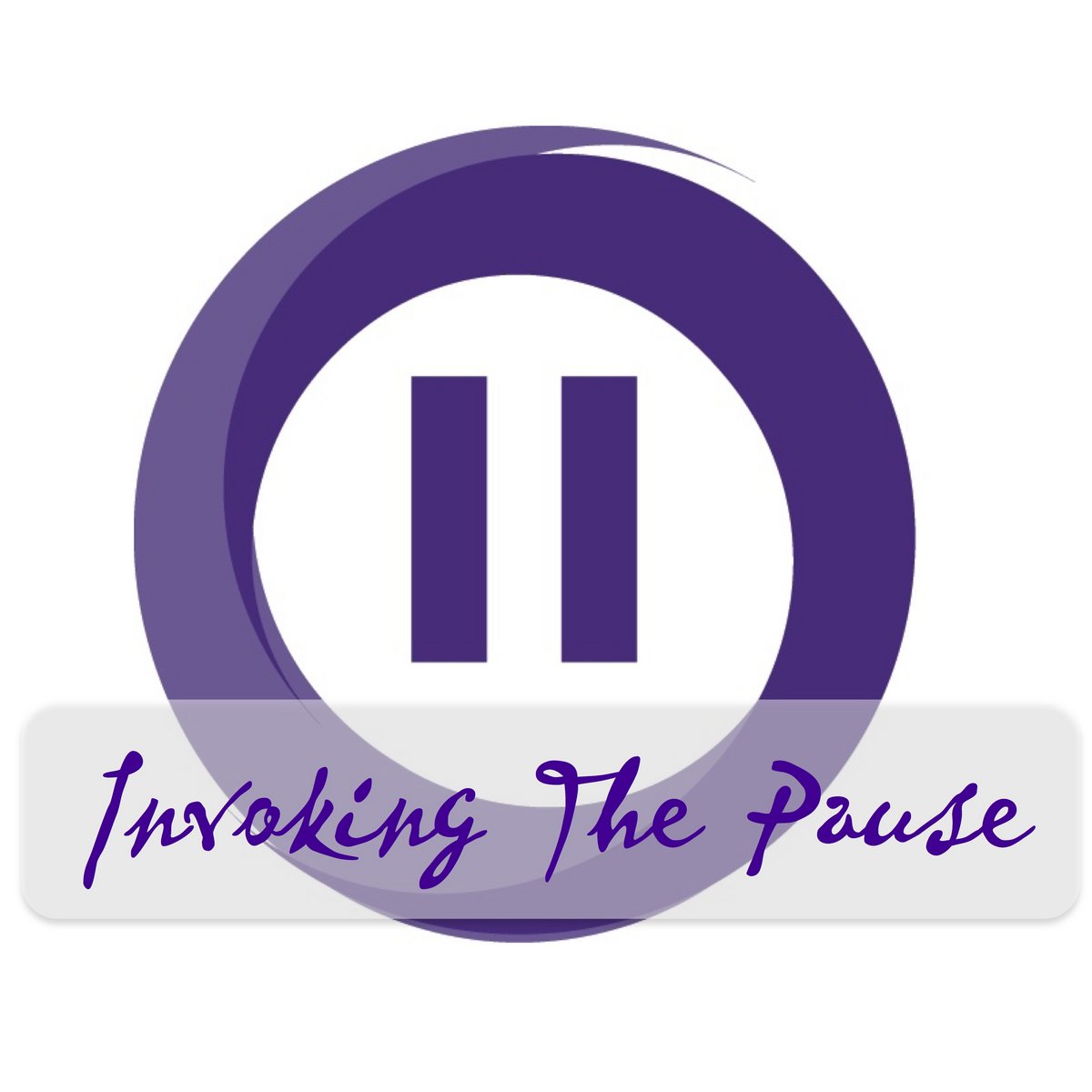 These Grant Partners are building upon the seeded possibilities existing which they have already cultivated and are cross-collaborating to take their momentum to the next level with a Blossoming Possibilities Grant:
Heidi Quante & Mark Schapiro: Combining Schapiro's award winning investigative journalism with Quante's experience designing and overseeing creative media and public engagement campaigns. They will collectively design an outreach and engagement campaign that amplifies the investigative findings of Mark's forthcoming book, tentatively title Food Chained, by arming diverse food and farming networks, and the broader public, with this new information so as to disseminate this knowledge to the greater public.
Future Projects (formerly Winters Past) and Human Impacts Institute: Both groups have individually created a voluminous amount of audio around climate change. By coming together they will contemplate new and different methods to grow, reach bigger audiences and ultimately share these audio stories about climate change.