2018 Seeding Possibilities - Global Climate Action Summit Speaker Series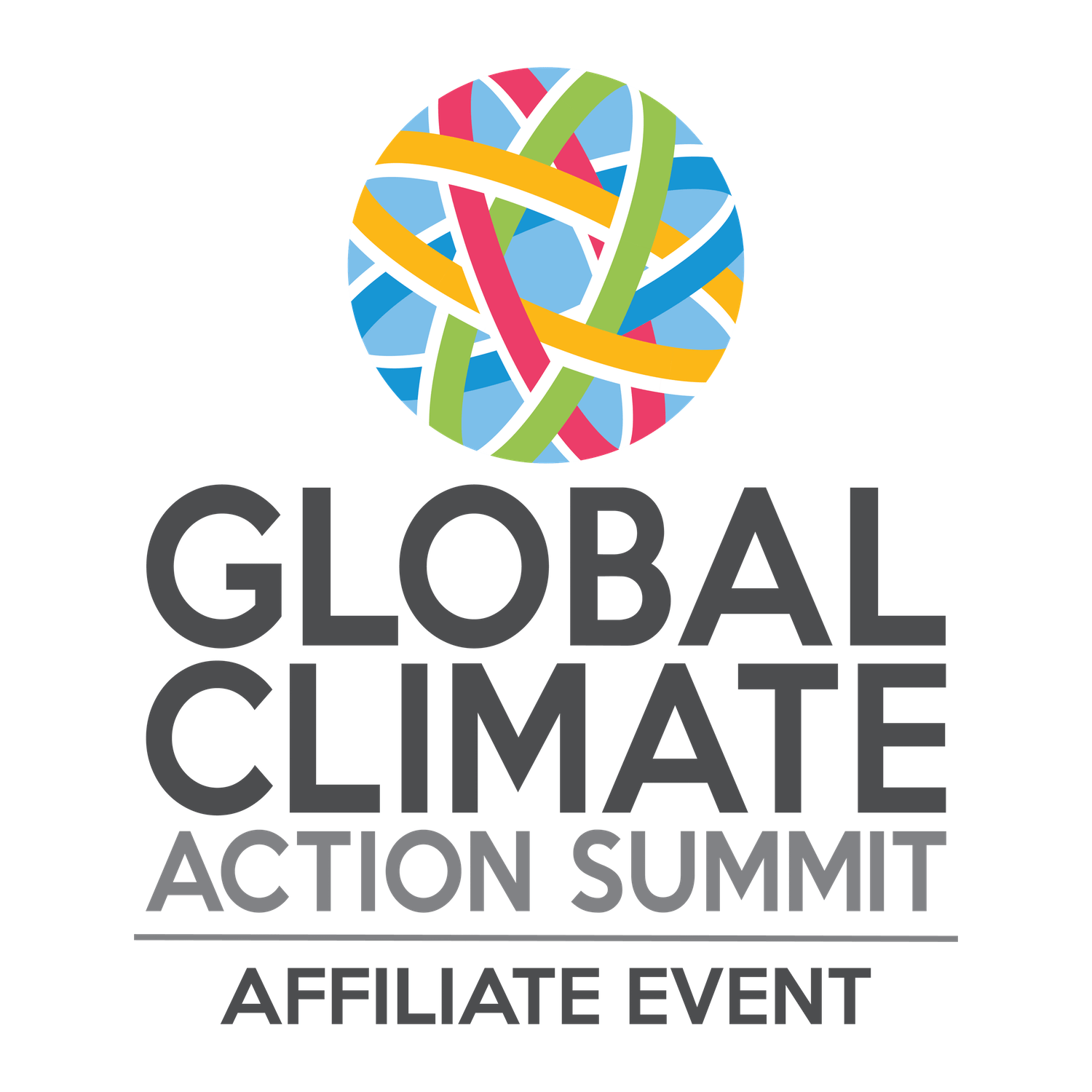 The GCAS Speaker Series is a series of lectures and workshops at the Presidio during the same dates as the Climate Action Summit in the Officer's Club on Wednesday, September 12, 2018 and for all day Friday September 14. VIEW THE SPEAKER VIDEOS HERE. The Presidio is a historic and unique venue located in one of the most spectacular city-scapes in the world. This venue will provide a wonderful and exciting location for our proposed workshops and generate a vibrant atmosphere for an energetic gathering.

The intent is to gather, stimulate, and provide additional information on near, mid and long-term responses to the challenges of addressing and mitigating climate change. The intended audience will be organizations and individuals, many of whom already have a lengthy engagement in the discussion and implementation of climate solutions and are interested in greater opportunities for participation.