2020 Seeding Possibilities Grant Partners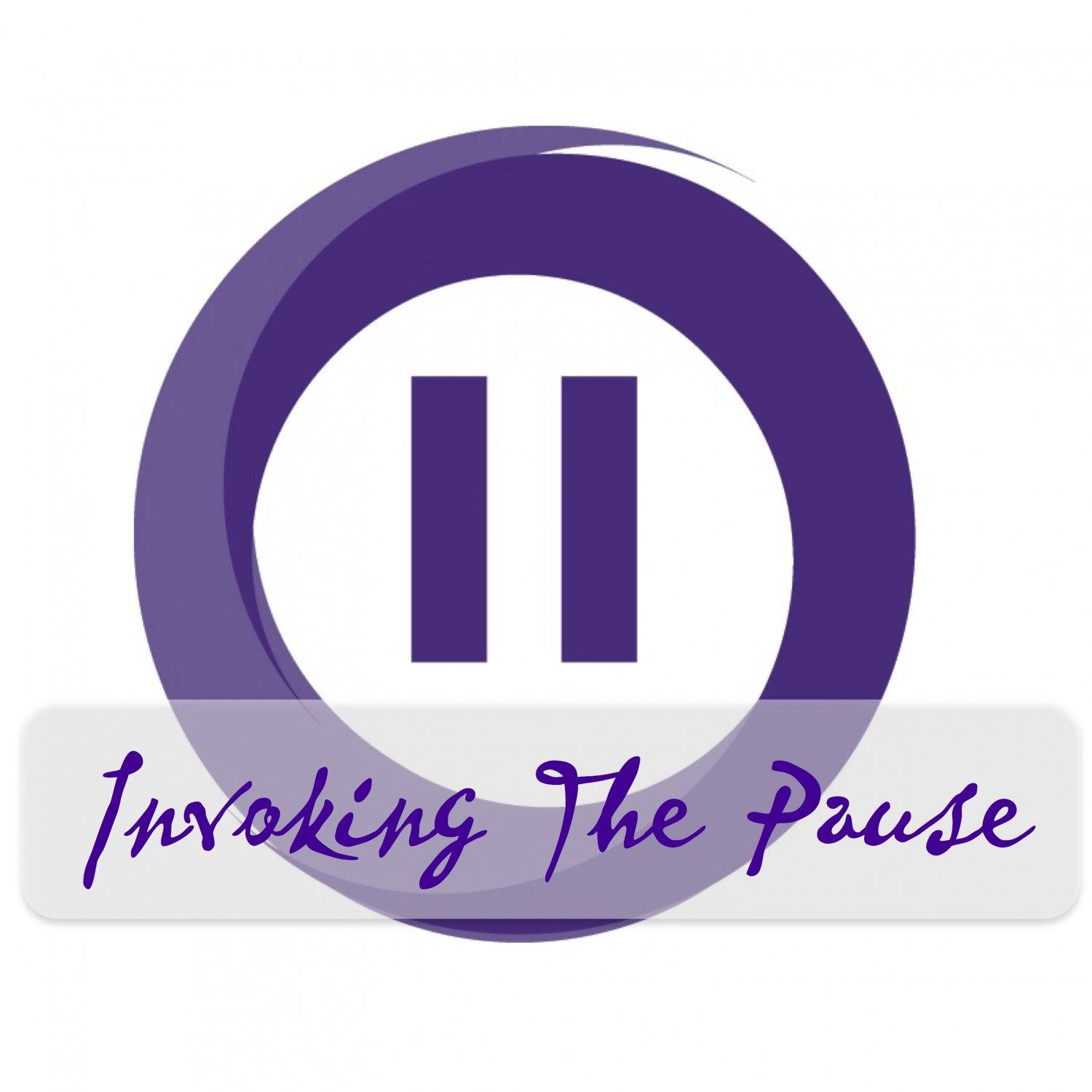 These Grant Partners are building upon the seeded possibilities and the existing momentum which they have already cultivated. The "Seeding Possibilities" grant will enable them to take their projects to the next level:

(NOTE: Some projects are postponed due to COVID-19)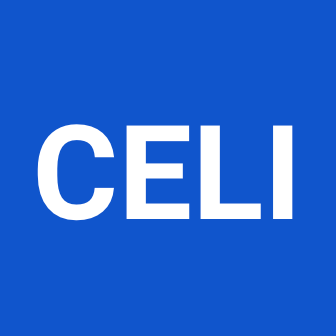 Clean Energy Leadership Institute
- CELI hopes to build upon the energy and excitement of last year's Pause through our conference, emPOWER, as we launch in Chicago in 2020. emPOWER brings together leading experts in the field to share their expertise in order to train and inform the future leaders of our clean energy ecosystem.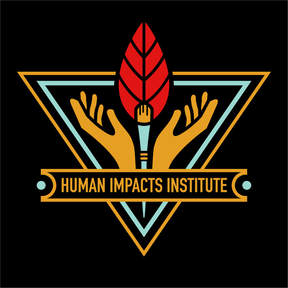 Human Impacts Institute
- Each year, HII's Creative Climate Awards ("CCAs") inspires community members through public art installations, to examine their role in climate change and learn about resources for action. This support will allow us to bring a festival component to our Creative Climate Awards Program, which will provide the New York City public a free and engaging arts festival and exhibit with live performances, workshops, and discussions with diverse, local experts.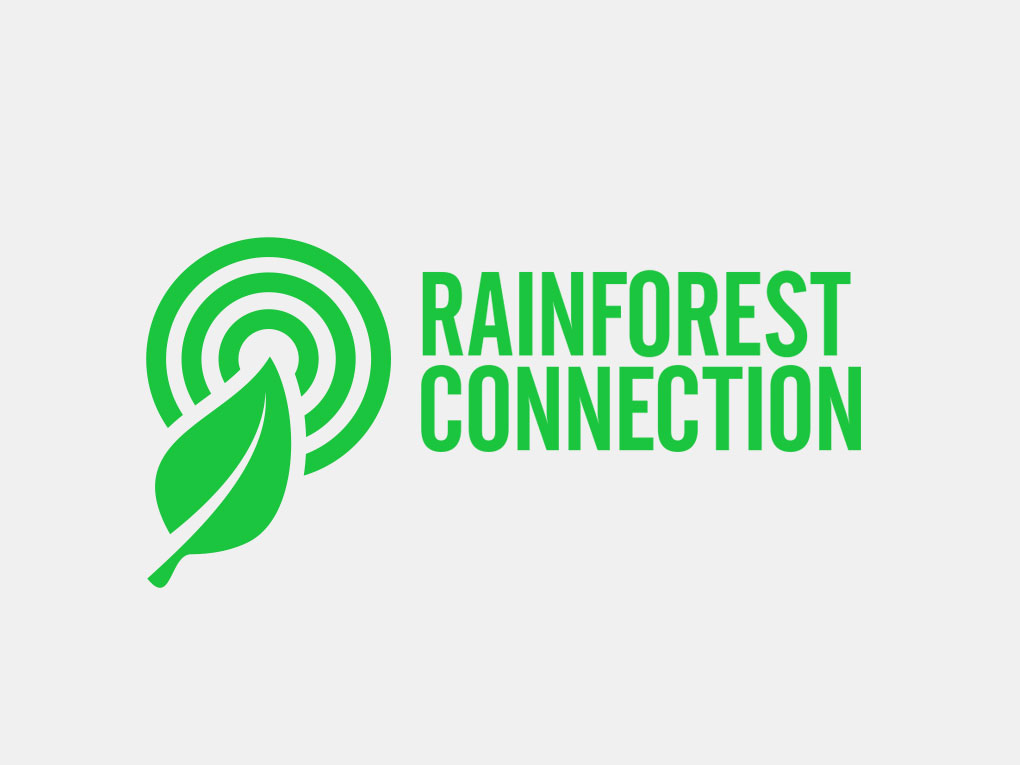 Rainforest Connection
- To facilitate a team gathering of all RFCx team members in Thailand to hash out the details of the next few years of Rainforest Connection growth. This grant will play a fundamental role in supporting their new initiative in Western Sumatra.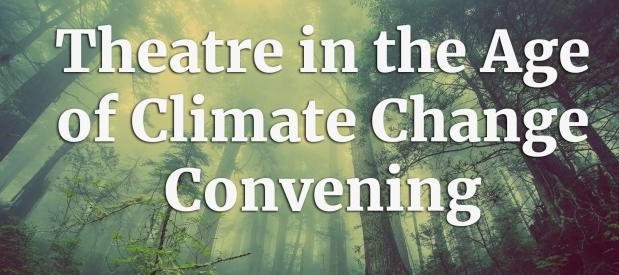 Theatre in the Age of Climate Change
- This convening calls together a group of practitioners at the intersection of performing arts and climate action who are associated on the national arts scene with a growing cohesion. While each is active in their individual work, this cohort has slowly, but resolutely been built from initial activities lead by Chantal Bilodeau (New York City), Elizabeth Doud (Miami) and Roberta Levitow (Los Angeles), and overlap with many separate initiatives being developed nationwide. In an effort to leverage the organizational benefits of another larger national conference, this "pause" would act as a pre-conference to the Theater Communications Group's Annual Conference being held in Miami.
ADDITIONAL GRANTS: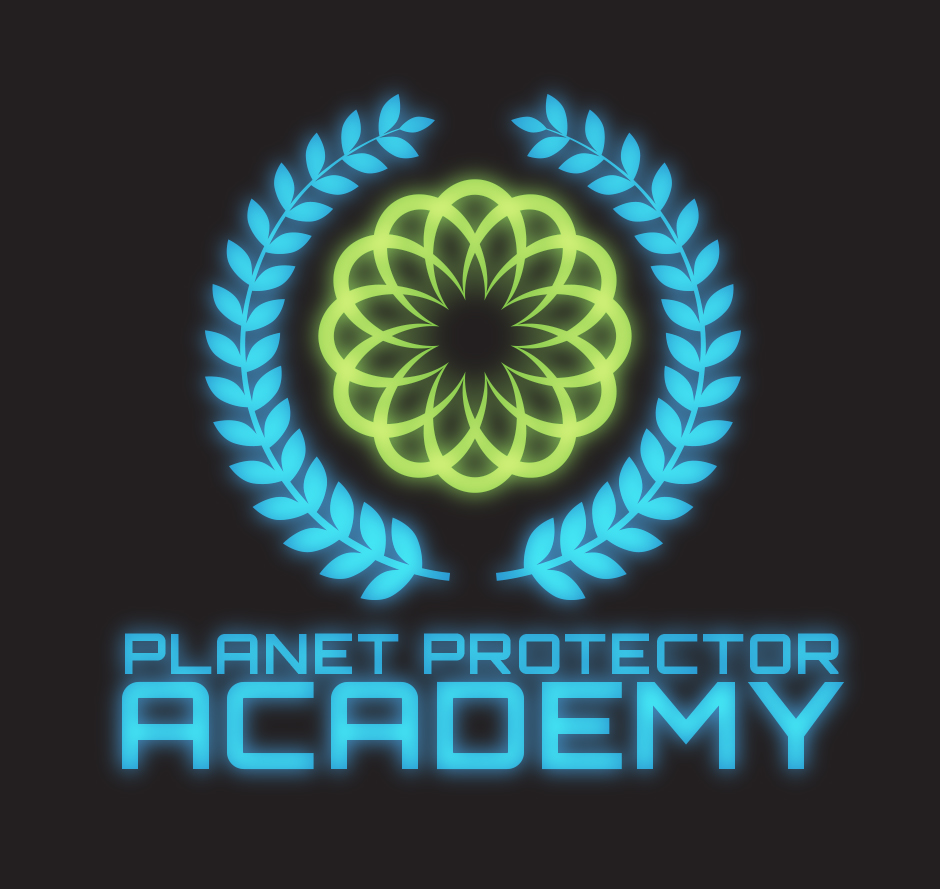 Planet Protector Academy
- Support to explore program expansion in India.