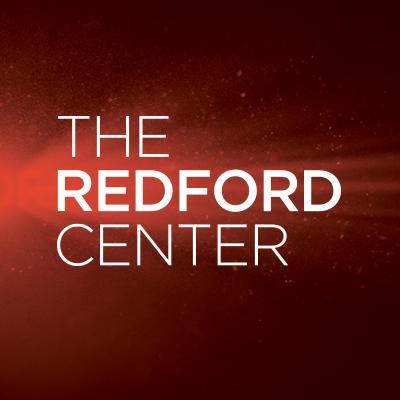 As far back as 2008,
The Redford Center
understood the power of environmental messaging: that if we continued to put the same-old-same-old gloom and doom red-alerts into the world, people would start to tune out, feel hopeless, and disengage. Our intuition was proved correct when we hired a firm to research the clean energy field, and do a poll about how everyday people understand climate change and energy.
What we found was that most of us take light switches and electrical sockets for granted, and few of us know where, exactly, our energy comes from, or how much of it we use throughout each day, week, or year. We learned that we are consuming energy at an increasing rate, and the impacts of climate change are occurring faster than even the climate scientists predicted. We also learned that the majority of Americans believe that climate change is real, and is happening. At the same time, we learned that the very same majority of Americans does not believe that climate change is caused by human activities, nor that it will affect them personally.
» Read More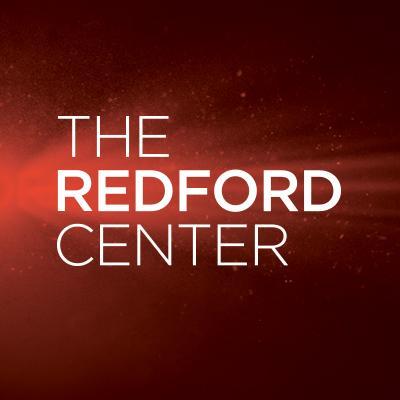 Thanks to the critical grant we received from
Invoking the Pause
in 2017,
The Redford Center
was able to host a strategic retreat over Memorial Day weekend. In the beautiful, gothic setting of the Berkeley City Club, our staff, consultants, Board members, and industry experts met for two days of games, good food, and hard work.
The Redford Center is based in the Presidio, but our team is spread over a much larger region—needless to say, we don't always have the opportunity to meet with each other in person. So, while the physical retreat was really just the beginning of our process to
amplify our positive impact on climate solutions
, it was also an invaluable opportunity for the team to be together, to deepen our relationships, and ultimately, to understand how dedicated, passionate, and focused we all are to achieving our common goal.
» Read More