Category - The Natural History Museum
Modified - 7/22/21
Red Road to DC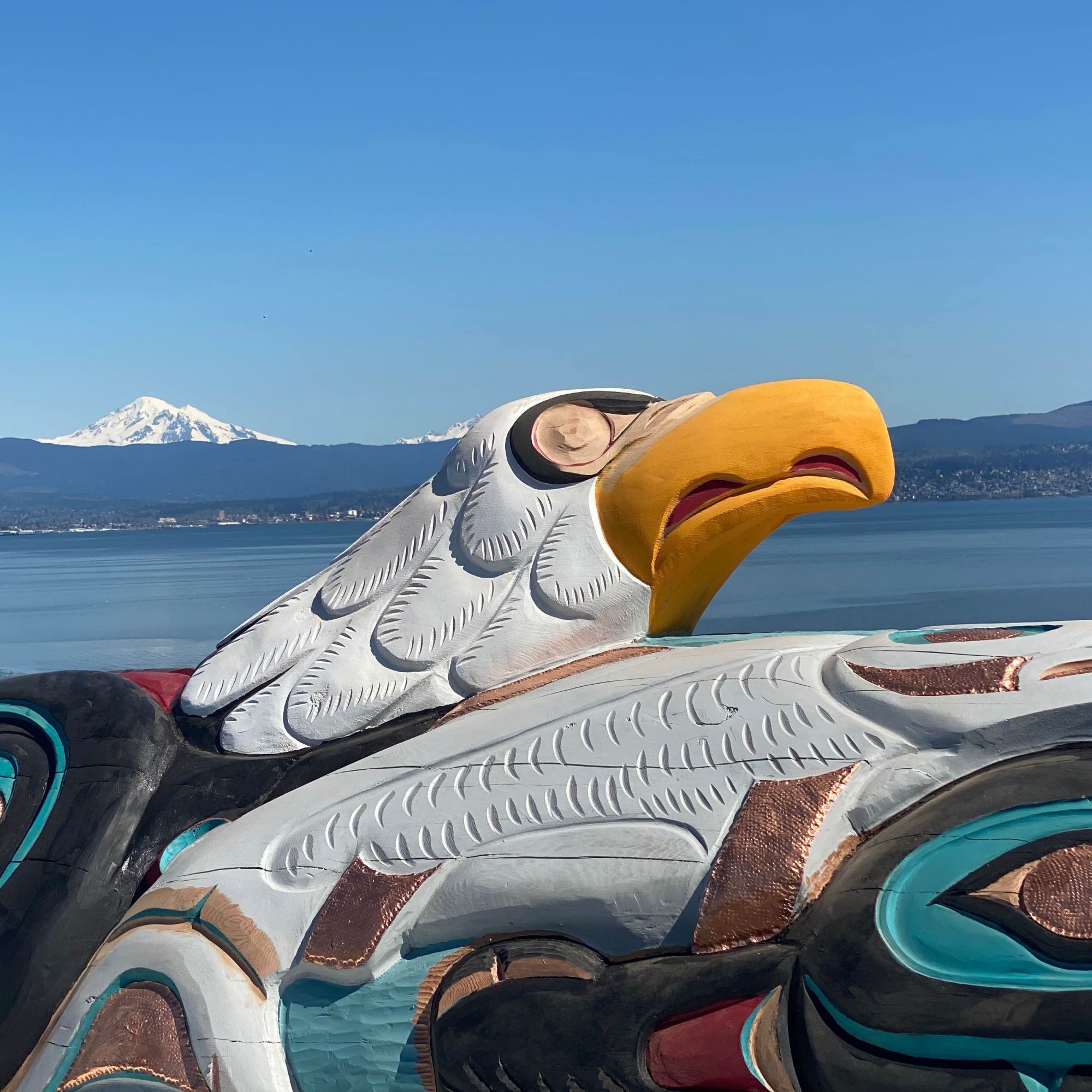 Summary: A totem pole journey for the protection of Sacred spaces. Members of the Lummi Nation are transporting a 25-foot, hand-carved, painted totem pole from Washington State to Washington D.C.
This is the
Red Road to DC:
a touring series of ceremonies, public events, media projects, and advocacy campaigns, co-produced by
ITP
Grant Partner
The Natural History Museum
, Native Organizers Alliance, Se'Si'Le, and the House of Tears Carvers--culminating in a rally on the National Mall and an
exhibition
at the Smithsonian National Museum of the American Indian.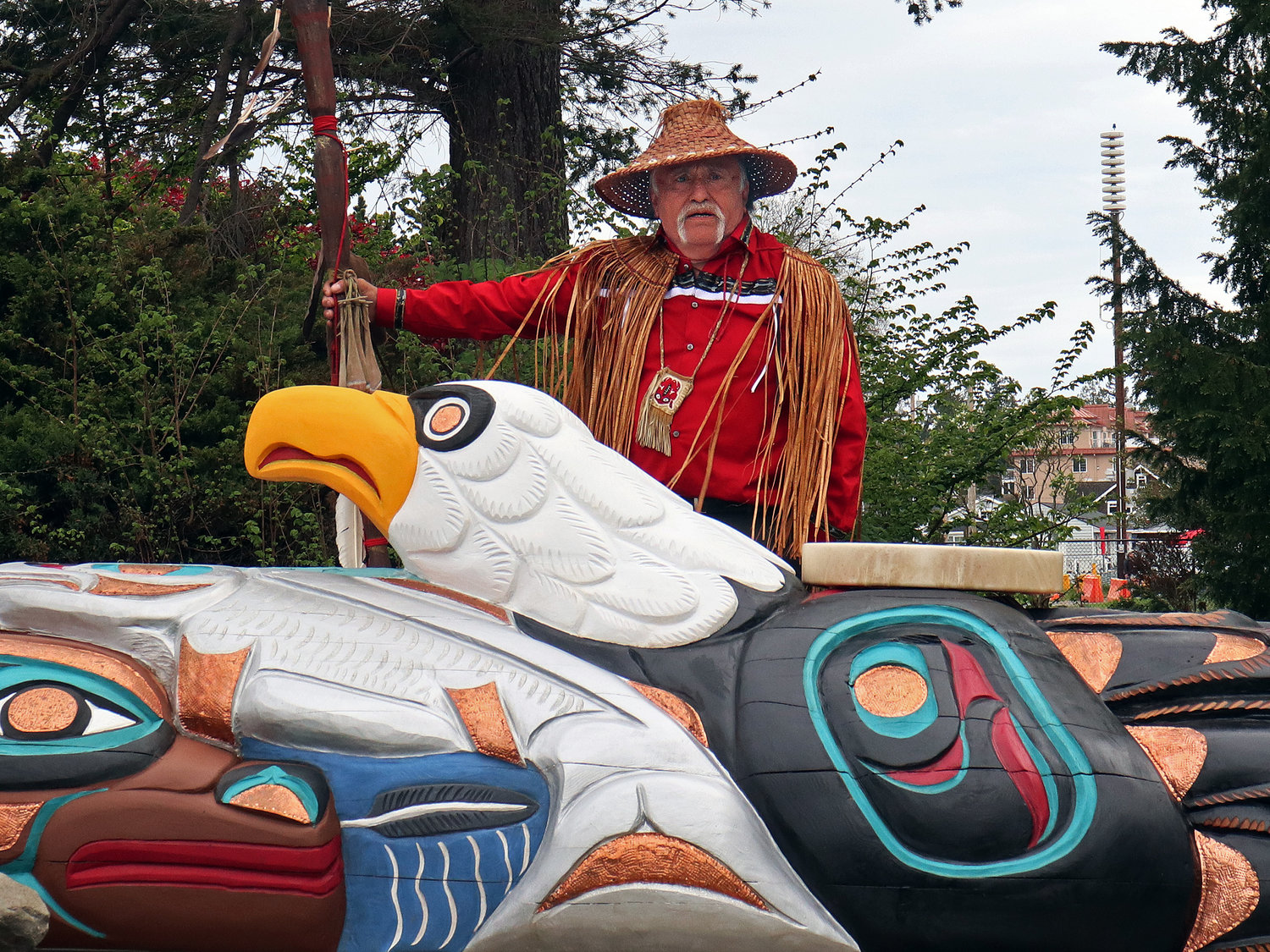 From the Salish Sea to the Snake River, Chaco Canyon to the Black Hills, Anishnaabe lands in Minnesota to Standing Rock in South Dakota, the totem pole carries the spirit of the lands it visits, and the power and prayers of those who encounter it. The journey draws lines of connection—honoring and uniting the Native Nations and communities leading struggles to protect sacred places—and it also draws a line against an understanding of development that is pushing the world toward extinction.
On July 29th we will deliver the pole, along with the prayers, power, and demands it carries, to the Biden-Harris Administration. Quoted in the
Washington Post
last week, The Natural History Museum's Director Beka Economopoulos suggested the totem pole offers a vision for a "monument to the protection of sacred places and a way of relating to the land." It stands as a symbol of the promises made to the first peoples of these lands and waters, and our collective ancestral obligation to care for the natural world for the generations to come.
In acknowledgement of past and present injustices inflicted on Native Peoples and lands without consent, and in the context of the climate and extinction crises, the Red Road to DC invites all of us to take a stand with those who are leading movements to protect sacred places. Our collective future depends on it.
Join us on the Red Road to DC!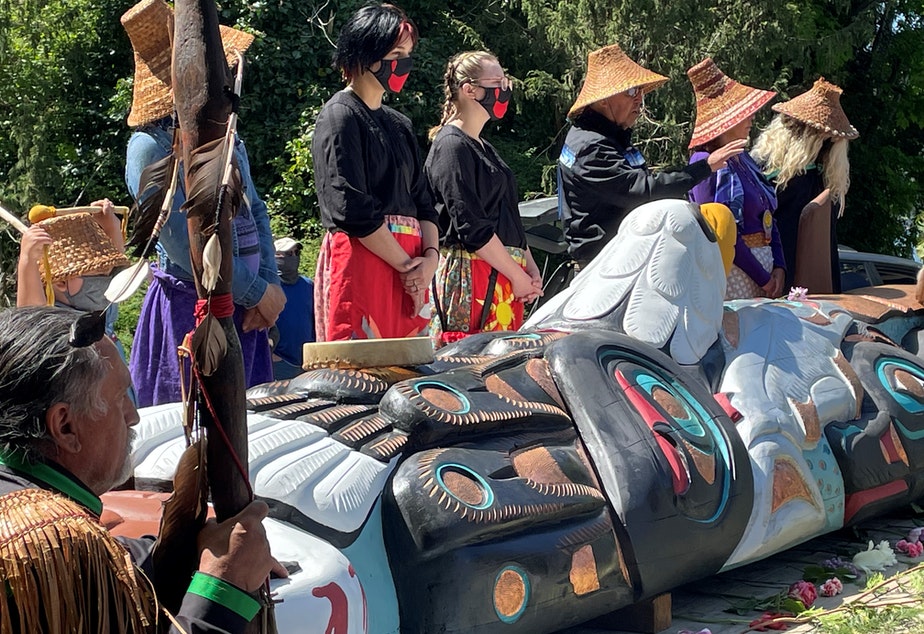 You can participate online, in person, and by amplifying the message. Please
visit the journey site
to follow along,
sign the petition to protect sacred places
, make a donation, and sign up for updates.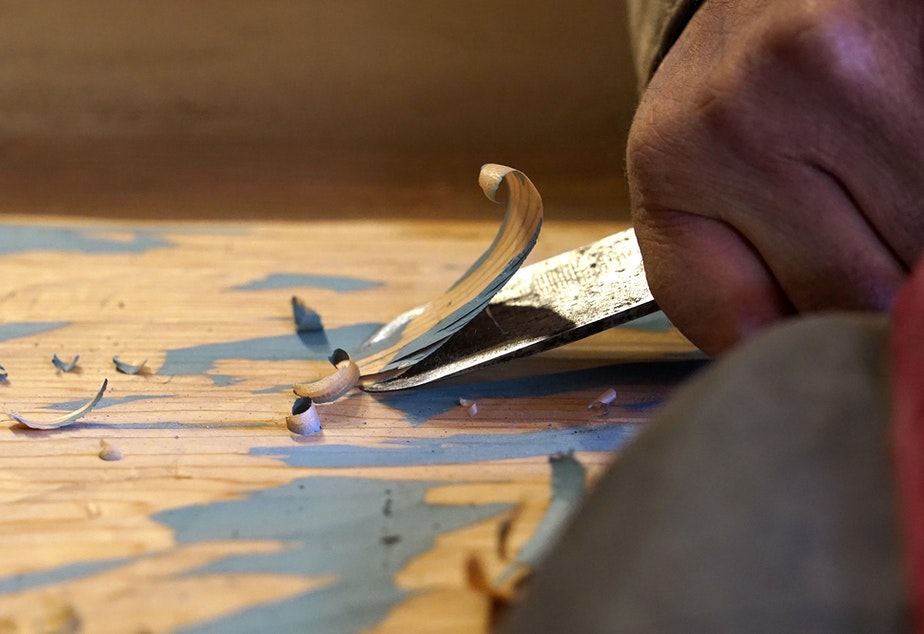 « Prev
Next »