2016 Special Post-COP21 Grants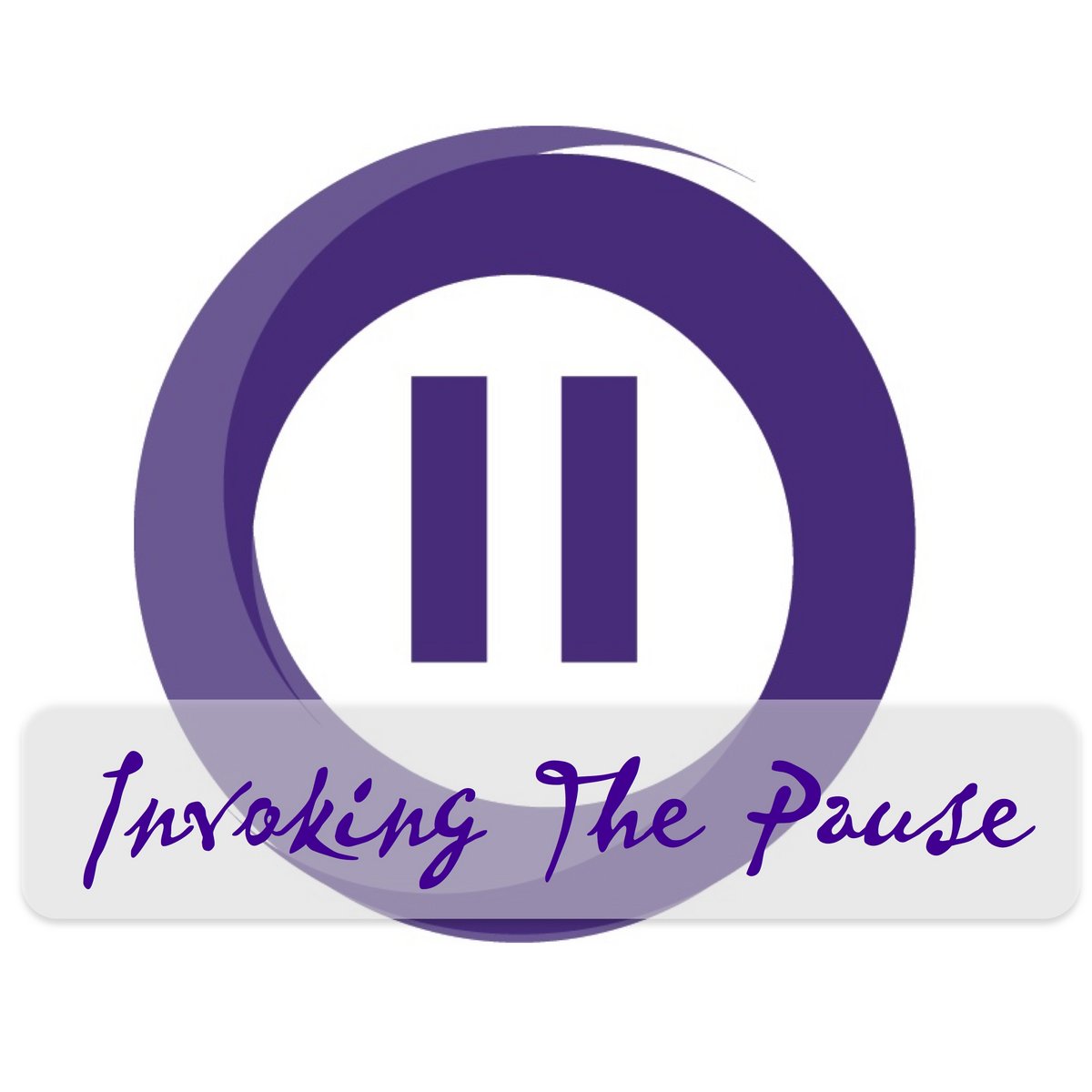 These Grant Partners built upon their Invoking the Pause connection while attending the COP21 in Paris. The Special Post COP21 Grant will allow them to continue that connectivity into 2016:
Impact Hours (Mark Schapiro - Investigative Journalist, Andy Behar - CEO As You Sow, Alicia Escott - Artist/Bureau of Linguistical Reality, Reinhard Hohlwein - Environmental Consultant, Tara DePorte & Lauren Lavitt - Human Impacts Institute): 5 - Monthly one hour video calls/chats with guest presenters, in a mini-salon format. The general theme will be about communicating climate change strategies and ideas post-COP and how each of their organizations can expand its reach, mission and message.
As You Sow & Reinhard Hohlwein: Taking active steps towards forwarding the connection between climate change investment solutions and waste management practices. As You Sow and Reinhard Hohlwein will present a pair of interactive workshops in Northern California about the divest/invest practices of As You Sow engaging with the established organic waste handling community.