2017 Blossoming Possibilities Grants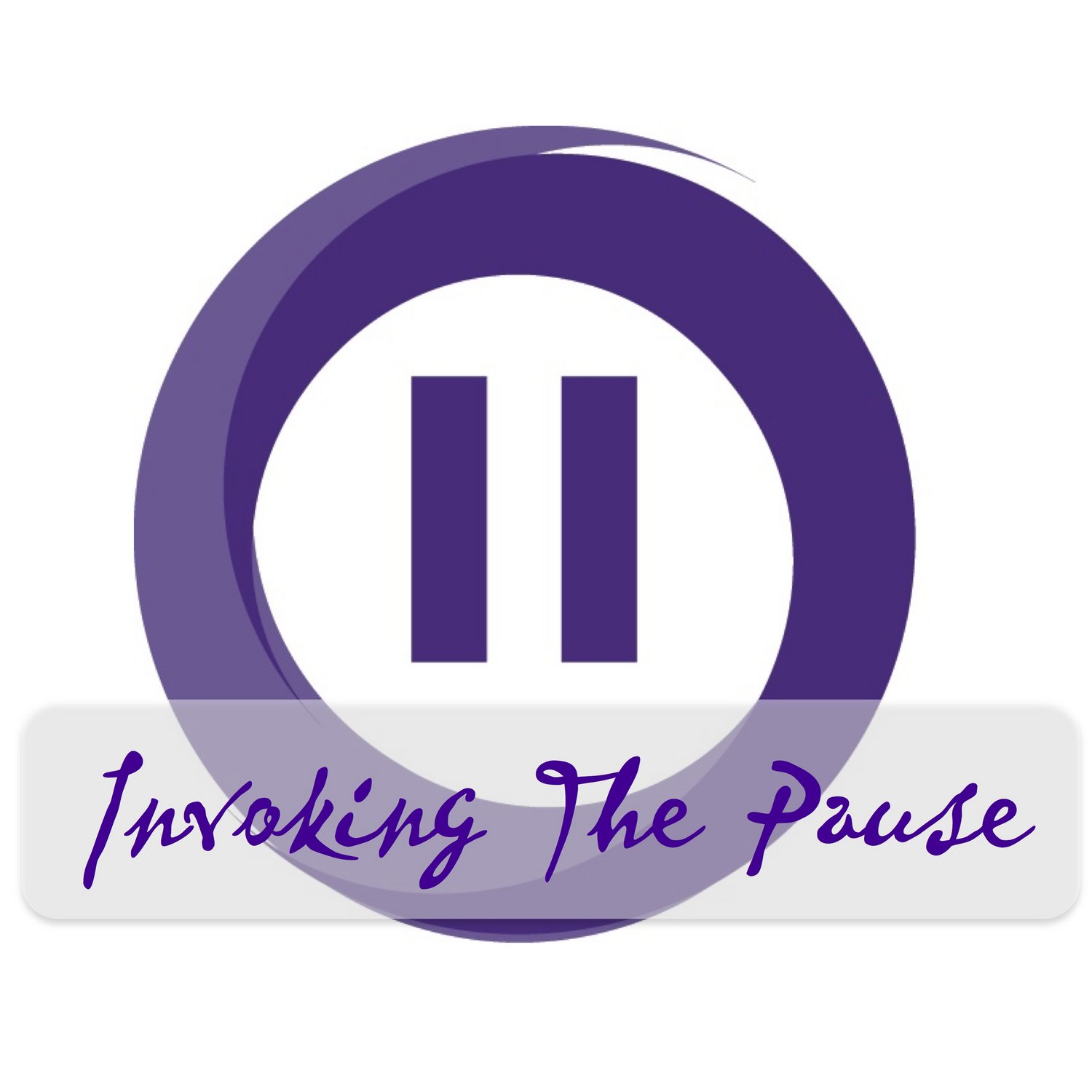 These Grant Partners are building upon the seeded possibilities existing which they have already cultivated and are cross-collaborating to take their momentum to the next level with a Blossoming Possibilities Grant:
E2 (Environmental Entrepreneurs) and Goodmeetsworld: E2 and Goodmeetsworld are partnering on an environmental crusade to help our aid our embattled planet. Side by side, our mission is to bring clean energy motivation and awareness to the Midwest through the power of youth, collaboration, advocacy, and philanthropy. To ensure mission success, we have created a strategic plan to increase Midwest recruiting efforts for both organizations, which will result in real, measurable impact on our climate and Midwest green policy issues. Our strategy will culminate in a joint climate event in St. Louis that will include local political leaders and influencers to bring awareness to our shared mission. This event will bring members together from E2 and Goodmeetsworld to build a collaborative community of businesses, professionals, and environmental nonprofits, all working together to guide the Midwest into the modern era of clean energy consciousness.

Human Impacts Institute and Future Projects (formerly Winters Past): The Human Impacts Institute and Future Projects (Winters Past) both work to communicate climate change through art, community and storytelling. The Human Impacts Institute has facilitated salons across the world, hosts an annual Creative Climate art exhibit, and has created many innovative community engagement projects around climate action. Future Projects (the official name of past ITP grant partner Winters Past creators Isaac Kestenbaum and Josephine Holtzman's production company) has worked to push the boundaries of multimedia climate storytelling: creating audio tours, scavenger hunts, community potlucks, pop-up listening events, podcasts, movie premieres, radio pieces and more, engaging communities, artists, musicians and journalists in Iceland and Alaska. Both organizations would like to come together for a "Pause" in order to build on their earlier collaboration (a 2016 creative climate retreat and numerous exhibits). But this time they will create a space that will invite the world in, transforming a vacant New York City storefront into a temporary space for community, collaboration, conversation and connections.