2017 Grant Partner - 36.5: a durational performance with the sea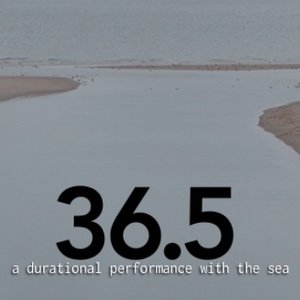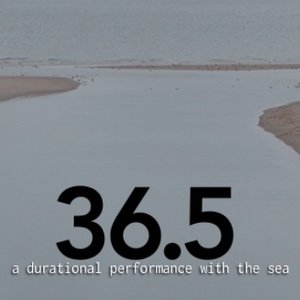 36.5/a durational performance by the sea
is a a time-based art project, spanning seven years and six continents, that engages people directly on personal, local, and global scales about the crisis of sea-level rise. 36.5 founder, Sarah Cameron Sunde will be joined by a team of international collaborators working in a variety of fields, who will come together to look at next steps critically, creatively and strategically in order to reach people across borers and boundaries to move towards awareness of sea-level rise from multiple perspectives.
---
---
---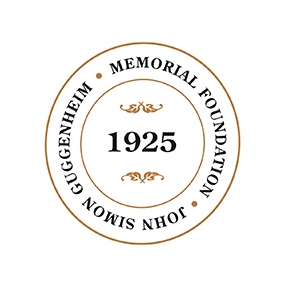 4/2021
- Sarah Cameron Sunde is a recipient of the prestigious
John Simon Guggenheim Fellowship
award.
Read more
.