2019 Blossoming Possibilities Grant Partners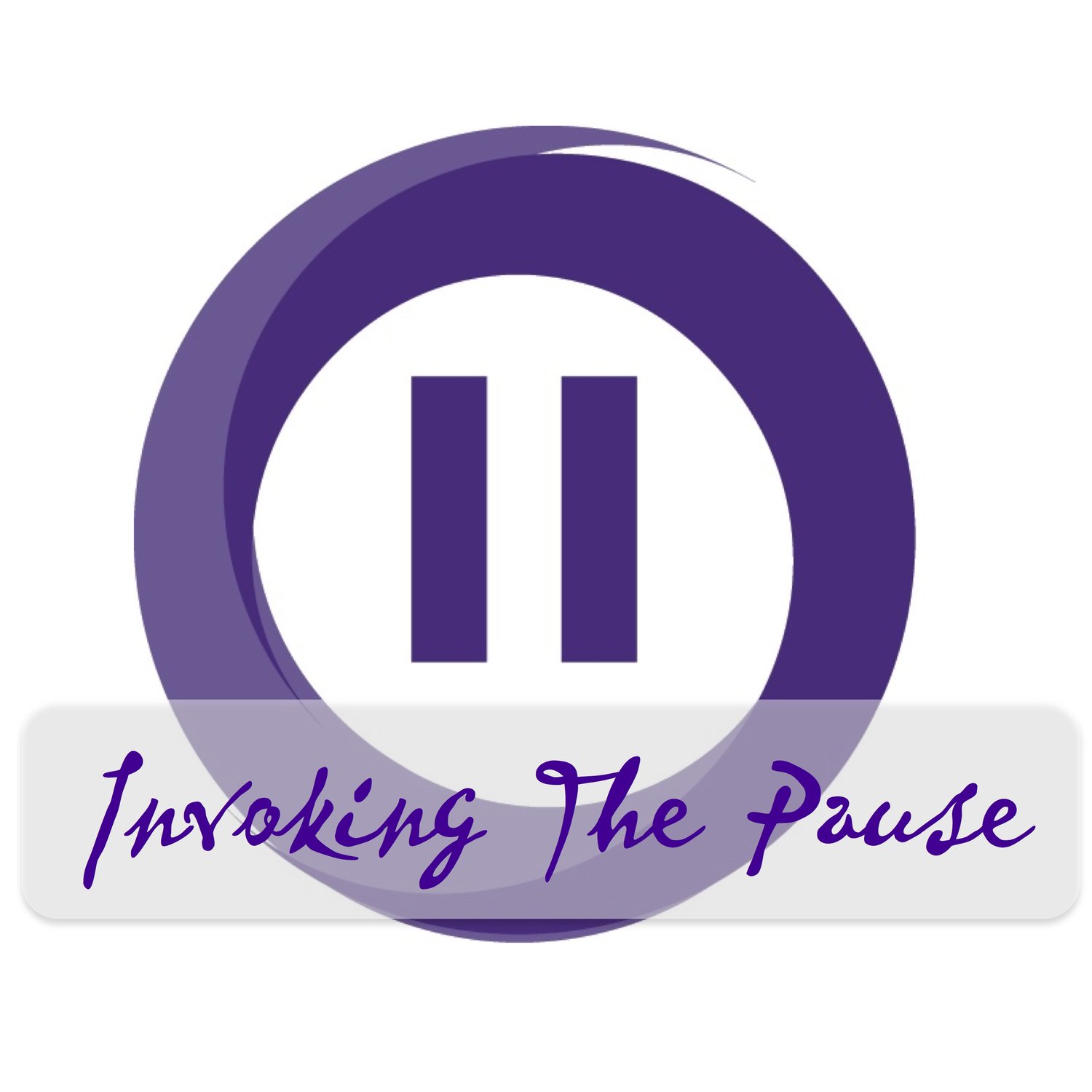 These Grant Partners are building upon the seeded possibilities existing which they have already cultivated and are cross-collaborating to take their momentum to the next level with a Blossoming Possibilities Grant:

Unleashing the Power of Museums combines former Grant Partners Nicole Heller and Beka Economonopolous. They will use the opportunity of the national American Alliance of Museums (AAM) convention in New Orleans in May 2019 to gather museum professionals, cultural institution leaders, Native leaders, scientists, and artists in structured and unstructured time to discuss and brainstorm what a more engaged movement of natural history professionals could look like, and how to build that movement in ways that serve and support frontline and fenceline communities.





36.5/A Durational Performance With The Sea - A Blossoming Possibilities Grant will allow Sarah Cameron Sunde and former ITP Grant Parter Casey Beck, a documentary filmmaker, to work together as the project builds in momentum towards its final year 2020. The culminating performance of 36.5/A Durational Performance with the Sea will take place in New York City in September 2020 as the major closing event for the Works on Water Triennial. Casey will be involved in creating a documentary film about the final stages of the project - so that the project reaches its full potential, ultimately realizing the work so that it has as large an impact globally as possible.