2019 Grant Partner - Climate Science Alliance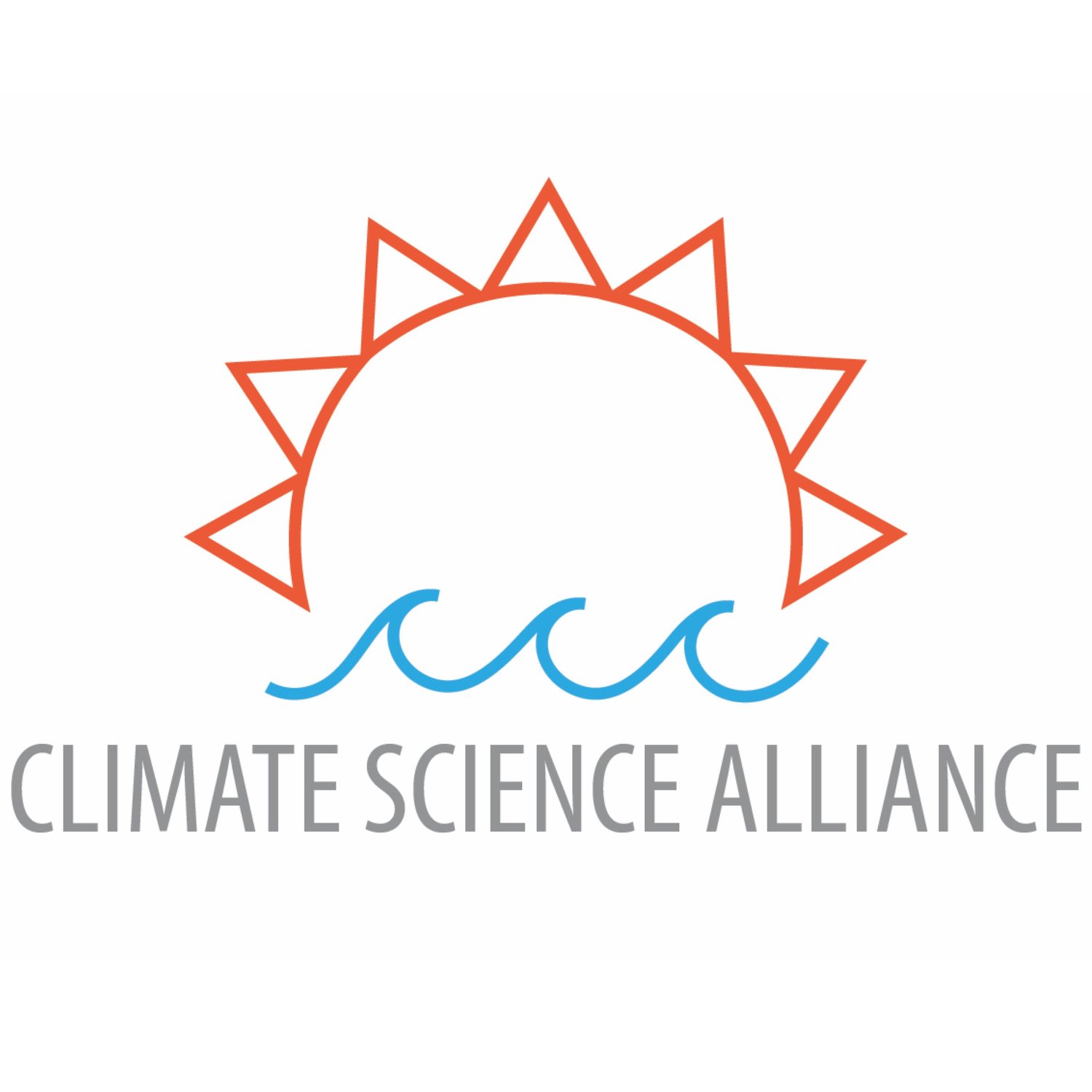 In association with the 2019 Southwestern Tribal Climate Change Summit held on August 13-16th, 2019, the
Climate Science Alliance
and our Tribal partners will host thirty youth ambassadors (ages 16-25) and their mentors. Students from all different backgrounds will come together as teams to participate in The Youth Climate Challenge.
This immersive experience, will connect students with leading climate scientists, Tribalelders, managers, artists, and practitioners. Specifically, the Southwestern Tribal Climate Change Summit is focused on exploring the climate impacts of extreme heat, drought and fire and how these impacts are affecting natural resources, food security, and public health. Students will participate in cultural exchanges encompassing traditional basket weaving, bird songs, storytelling, and learn about traditional ecological practices that help build natural and human resilience in the face of climate change.

Alexandra Warneke is the Deputy Director of Climate Science Alliance. Alex is committed to a life of inspiring others to view science through a more dynamic and empowering lens. Alex obtained her M.Sc. in Chemical Ecology from San Diego State University and most recently resided as a Science Programs Manager and Marine Scientist for the National Park Service. As an ecologist, storyteller, and community engager, she has spanned critical boundaries between stakeholders in education, academia, non-profit, and government to translate the most current scientific bodies of work in ways that are accessible and inclusive.