2019 Grant Partner - Impact Experience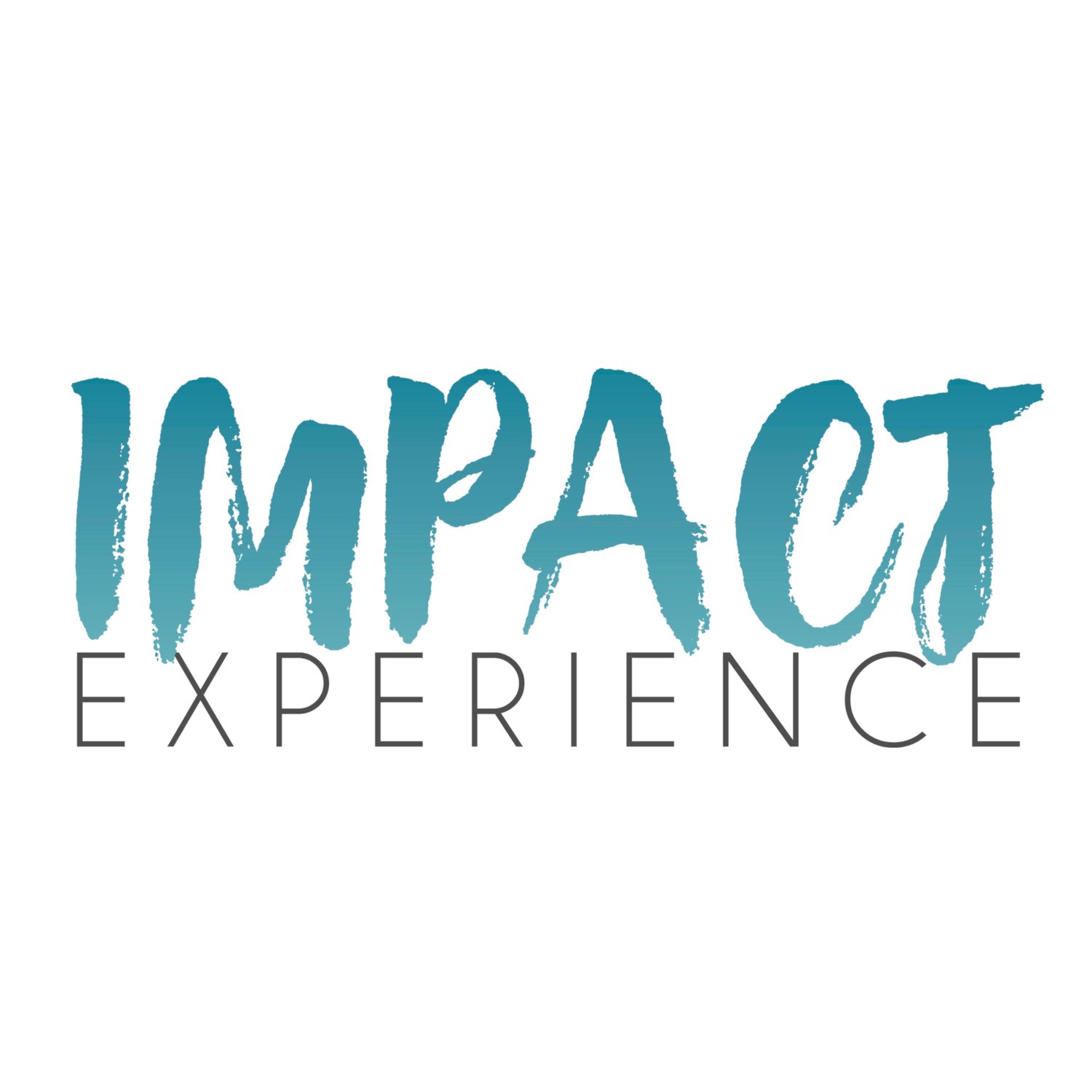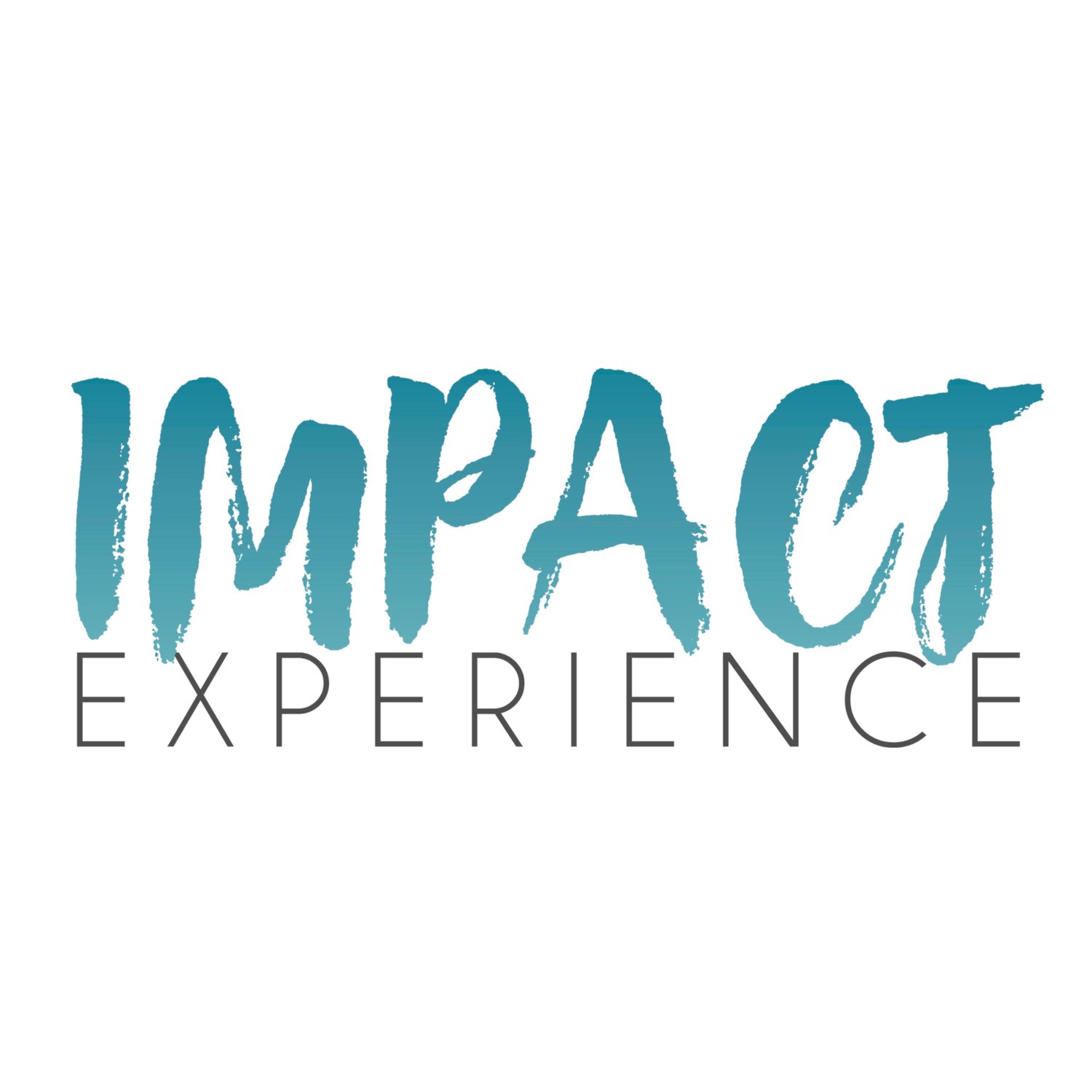 Impact Experience
sees this as an important and timely opportunity to "take a pause" and bring together key stakeholders – impact investors, entrepreneurs, foundations, urban planners, artist-led organizations, activist coalitions, and educators – together to collaboratively ideate around innovative support mechanisms and strategies that could help bolster the creation and sustainability of resilient communities in Sonoma County, California. By engaging in a co-design process, we will be leveraging action on the climate challenge by shaping a community-specific, place-based approach to problem-solving and solution-building. Additionally, as part of this immersive convening, we aim to create a robust support system in addressing disaster-induced trauma and build a space for healing and recovery for local community members.
We will organize a 1.5 day convening in Sonoma County, CA that focuses on a multi-stakeholder brainstorming session on equitable and inclusive disaster rebuild strategies. The purpose of this convening is to: 1.) Co-identify the current challenges faced by the local communities; 2.) Conduct asset and stakeholder mapping of current initiatives and potential partners for cross-sectoral collaboration on supporting this initiative; 3.) Provide a robust support system for disaster-induced trauma and healing processes; 4.) Co-develop opportunities to leverage existing initiatives and develop new initiatives to support various stages of development.

Jenna Nicholas is the CEO of Impact Experience, which facilitates convening's that build lasting relationships between investors, philanthropists, innovators, and leaders of marginalized communities. Jenna is also President of Phoenix Global Impact, a firm that specializes in impact investing, social entrepreneurship and strategic philanthropy. Through her firm, she has project managed Divest-Invest Philanthropy, a coalition of philanthropic foundations, divesting from investments in fossil fuels and reinvesting in new economy solutions. Jenna spoke at TedX Portland about the Divest-Invest work. Jenna has also worked with the World Bank Treasury and with Toniic helping to support an impact investing community. She has worked closely with the Calvert Special Equities team and is an advisor to the Nexus Global Youth Summit and Ethic, an online impact-investing platform. Jenna graduated from Stanford University with an International Relations Honors Degree during which time she also read International Development at Oxford University. Jenna is a Stanford Graduate School of Business MBA graduate, is a PD Soros Fellow for New Americans, recipient of the Stanford Social Innovation Fellowship, an Echoing Green Fellow and Forbes 30 under 30 for Social Entrepreneurship. Jenna has special links with China and co-taught a course at Tsinghua School of Economics and Management on Business Ethics, Sustainability and Impact Investing. She is an active member of the Bahá'í Faith.

Chisato Calvert is Director of Strategic Partnerships for Impact Experience. Chisato is a medical and environmental anthropologist. She conducted over 20 months of ethnographic field research and wrote her doctoral dissertation on the social and public health effects of air pollution among low-income urban communities in Ulaanbaatar, Mongolia. Her research was supported by funders including National Science Foundation, Fulbright Institute for International Education, and Wenner-Gren Foundation. She co-founded and managed the Mongolia branch of SmartAir, a social enterprise focused on raising awareness of air pollution-induced harms and providing low-cost, DIY air pollution protective measures. She also developed public health outreach programs in collaboration with the School of Public Health at the Mongolian National University of Medical Sciences, served as a consultant for a documentary film on urban development, and published articles on local perceptions of air pollution-related risks and public health justice movements.