2019 Grant Partner - KALW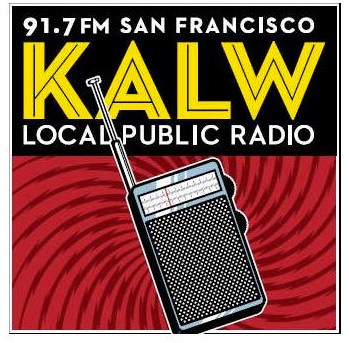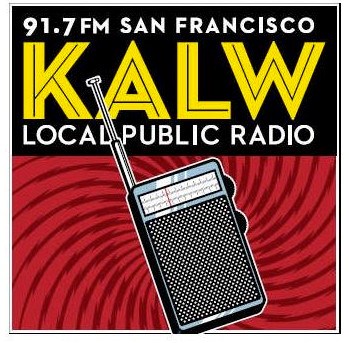 KALW Public Radio
is a national public radio affiliate station operating out of San Francisco, serving the nine county Bay Area. We create joyful, informative media that engages people across the economic, social, and cultural divides in our community. KALW airs content from NPR and other national and international sources, produces a dozen arts shows, and creates a daily public affairs and culture call-in show, and a daily news magazine called
"Crosscurrents"
.
At KALW, our beat reporters cover everything from transportation and criminal justice to education and immigration. We are a diverse group of reporters who bring eight unique perspectives to our news coverage, and we have collaborated together in the past. We think that talking about climate change from these eight different subject areas will also allow for a thorough investigation into what's facing the Bay Area and show the wide-reaching and lesser known effects of a rising climate. Ideally, we would use our pause to brainstorm, research, and begin to write and edit a two-week-long series consisting of eight feature stories (5-10 minutes in length). We would also discuss how they can be packaged together in podcast and/or live event form for maximum impact.

Angela Johnston is the deputy news director and environment reporter at KALW Public Radio. She edits and reports for KALW's local news magazine Crosscurrents, where she's covered everything from marijuana's impact on water systems to a small buck-tooth rodent's threat to the levees and farms across California. Angela won two awards from the Northern California Society for Professional Journalists with her colleague for a series on childhood lead poisoning. She also works with KALW's program at San Quentin State Prison where incarcerated men record and edit interviews on the inside.

Shereen Adel is content manager for Crosscurrents, KALW's half-hour daily news show. She coordinates between the show's host, engineers, and reporters to get every story on the air and online. She also manages digital distribution of produced content. She was previously an associate producer for Matter Ventures' San Francisco accelerator program. She prepared material for each cohort, delivered sections of a 3-day design thinking boot camp to entrepreneurs and media partners, and documented their experiences, including contributing to a blog, co-authoring a newsletter, sound engineering a speaker series and podcast, and capturing and editing videos.