2019 Grant Partner - Power Shift Network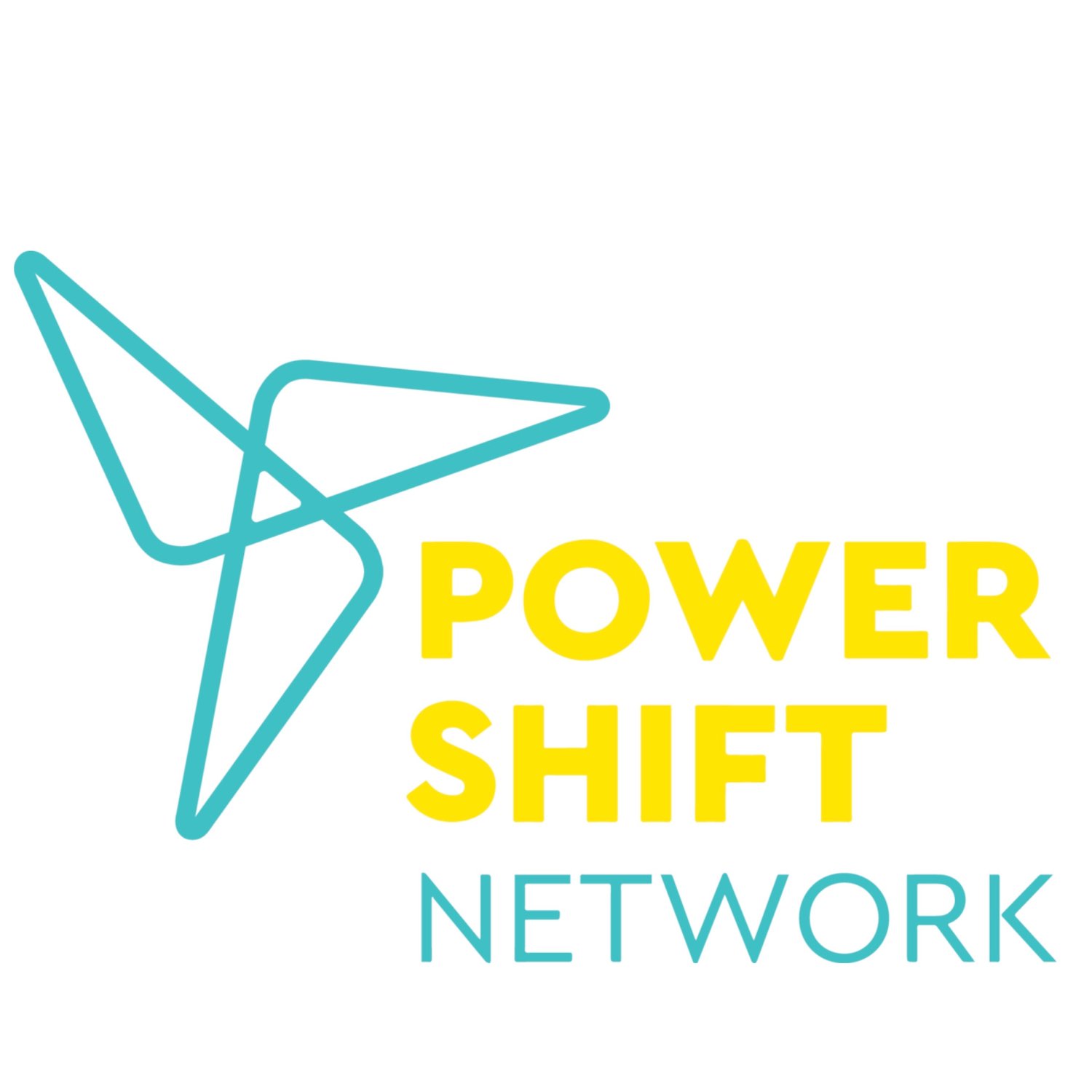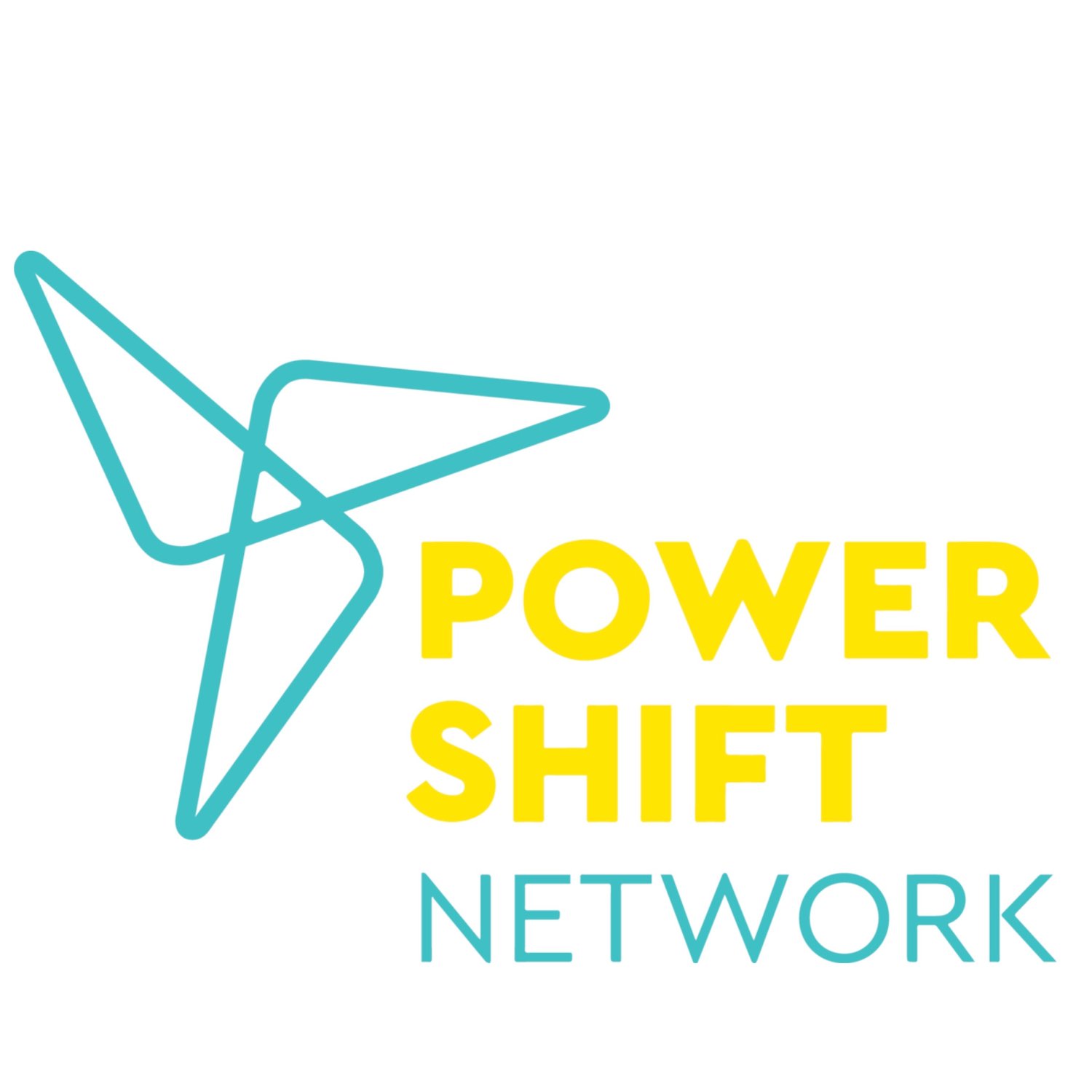 Power Shift Network (PSN)
will receive support for the 2019 PSN Annual Meeting, which brings together representatives from a network of more than 80 youth climate organizations to collaborate, recharge, and strategize on climate action. PSN is a social action network of more than 80 youth-led climate justice organizations working in the U.S. to stop dirty energy production from worsening the dire climate crisis. For over ten years, PSN been a leader in the work to build the power of the youth climate movement. PSN engages young people (ages 14-25), primarily from frontline and marginalized communities in our work, helping them build their capacity to advocate for themselves and an environmentally just and socially equitable future.
Each year, PSN brings together representatives from Network member organizations, partners, and allies to jointly determine priorities and collaborate on plans for the upcoming year. In addition to goal setting, this gathering creates a space for those on the frontlines of climate fights to candidly share their challenges, build relationships, recharge from responding to near-constant onslaughts on climate progress, network with potential allies, and be inspired by others doing similar work around the country. There is virtually no other space like the Power Shift Network annual meeting for the US youth climate movement.
Nadya Dutchin, Interim Executive Director/Power Shift Network
Nadya has 15-plus years of member recruitment, account management, and fundraising experience in various types of non-profit organizations. She was previously on PSN's board where she served as the Treasurer for 18 months before becoming the Interim Executive Director. Nadya takes a human-centered approach to her work and personal life by ensuring that collaboration, kindness, respect, and transparency are at the forefront of her daily interactions. She values relationship-building, strategic partnership management, and peer-to- peer training which translates into helping people, relationships, and organizations realize their full potential.

Before joining PSN's staff, Nadya worked for Groundswell in Washington, DC where she served as the Customer Experience Manager. During that time, she helped design and implement the customer enrollment and onboarding processes for the Share Power community solar program, ensuring that working families could participate in locally generated solar projects and were treated with the gratitude and respect they deserved.