2019 Grant Partner - Theatre In The Age Of Climate Change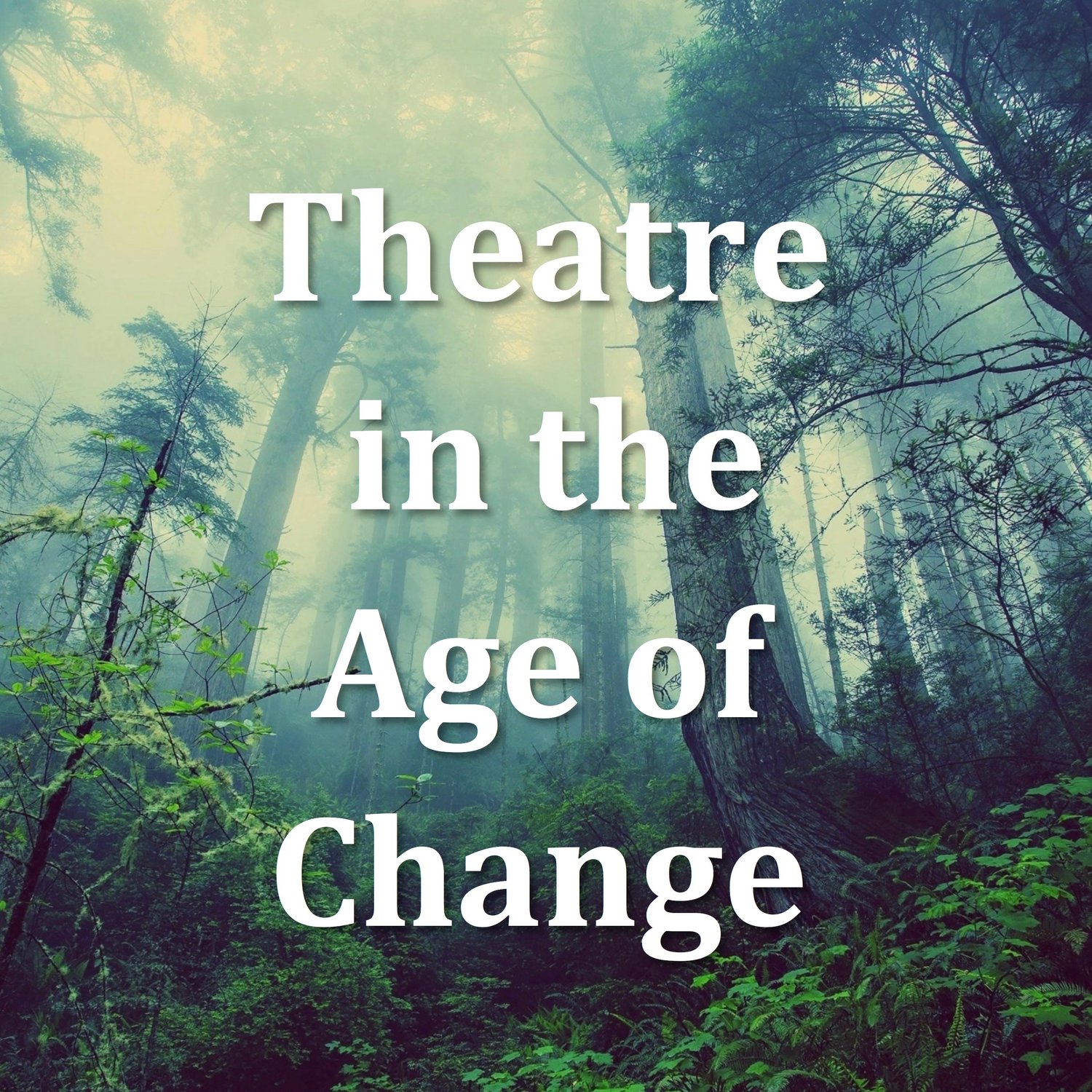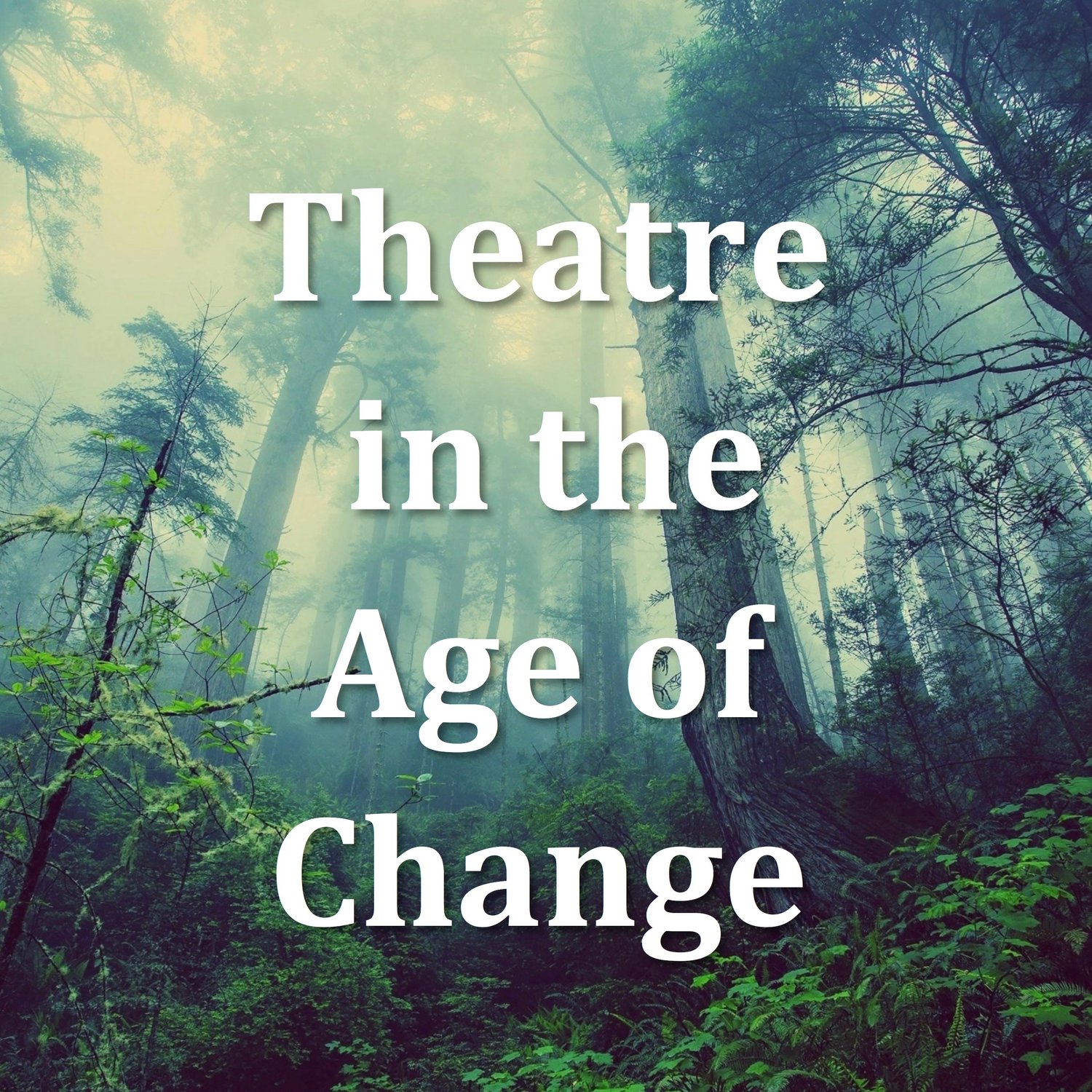 This convening calls together a group of practitioners at the intersection of performing arts and climate action who are associated on the national arts scene with a growing cohesion. While each is active in their individual work, this cohort has slowly, but resolutely been built from initial activities lead by Chantal Bilodeau (New York City), Elizabeth Doud (Miami) and Roberta Levitow (Los Angeles), and overlap with many separate initiatives being developed nationwide. The three of us, based in distinct regions of the U.S.,have been engaging with climate change and cultural organizing via theater for more than a decade.
Over the past five years, we have jointly led a series of gatherings to connect arts & climate change practitioners, sensing the collective urgency and depth of desire to coalesce for greater impact.
This pause will allow for structured time to discuss and plan concrete actions based on themes that have emerged in previous gatherings: A number of crucial organizing activities are on the table including an annual conference; a website, a network, and open source training curricula. While these activities are all central to our collective vision, we will be focusing this "pause" on the actionable items essential to keep momentum going.

Elizabeth Doud is a Florida-based arts professional, scholar and multi-disciplinary theater artist with a background in creative writing and contemporary performance practice. She has over 20 years experience as an arts organizer, presenter and educator, with an emphasis on international cultural exchange and climate arts. She has worked extensively throughout the U.S., Latin America and the Caribbean in the performing arts, and created Climakaze Miami with FUNDarte in 2015, an annual climate performance and dialogue platform. From 2005-2018, she lead the Performing Americas Program of the National Performance Network, an international cultural exchange initiative between networks of cultural presenters and producers in the United States, Latin America and the Caribbean for performing arts touring and residencies, and was the Artistic Director of the Cultura del Lobo Series at Miami Dade College from 2009-2011. Since 2014, Doud has been involved in several international exchange and climate arts events leading workshops and teach-ins around creating effective narrative, and other issues of trans-national and cross disciplinary arts practice in New York, Florida, Louisiana, Oregon and Brazil, and is part of the Climate Commons for Theatre and Performance. In 2017, she was visiting professor/practitioner at the Rapoport Center for Human Rights at the University of Texas in Austin and co-organized the HowlRound Challenge Convening Theatre in the Age of Climate Change at Emerson College in 2018. Her latest ongoing artistic project is an eco-performance entitled The Mermaid Tear Factory. Among other awards and recognition, she received a Knight Foundation Arts Challenge Grant in 2018, multiple local, state and national project funding awards, has twice been an invited Associate Artist at the Atlantic Center for the Arts, and was awarded a State of Florida Individual Artist Fellowship for 2011. In June of 2019, she co-led a climate arts working group through NYU's Hemispheric Institute at the 2019 Encuentro in Mexico City. She holds an M.F.A. in Creative Writing from the University of Miami, and a Ph.D in Performing Arts from the Federal University of Bahia, Brazil.