2019 Seeding Possibilities Grant Partners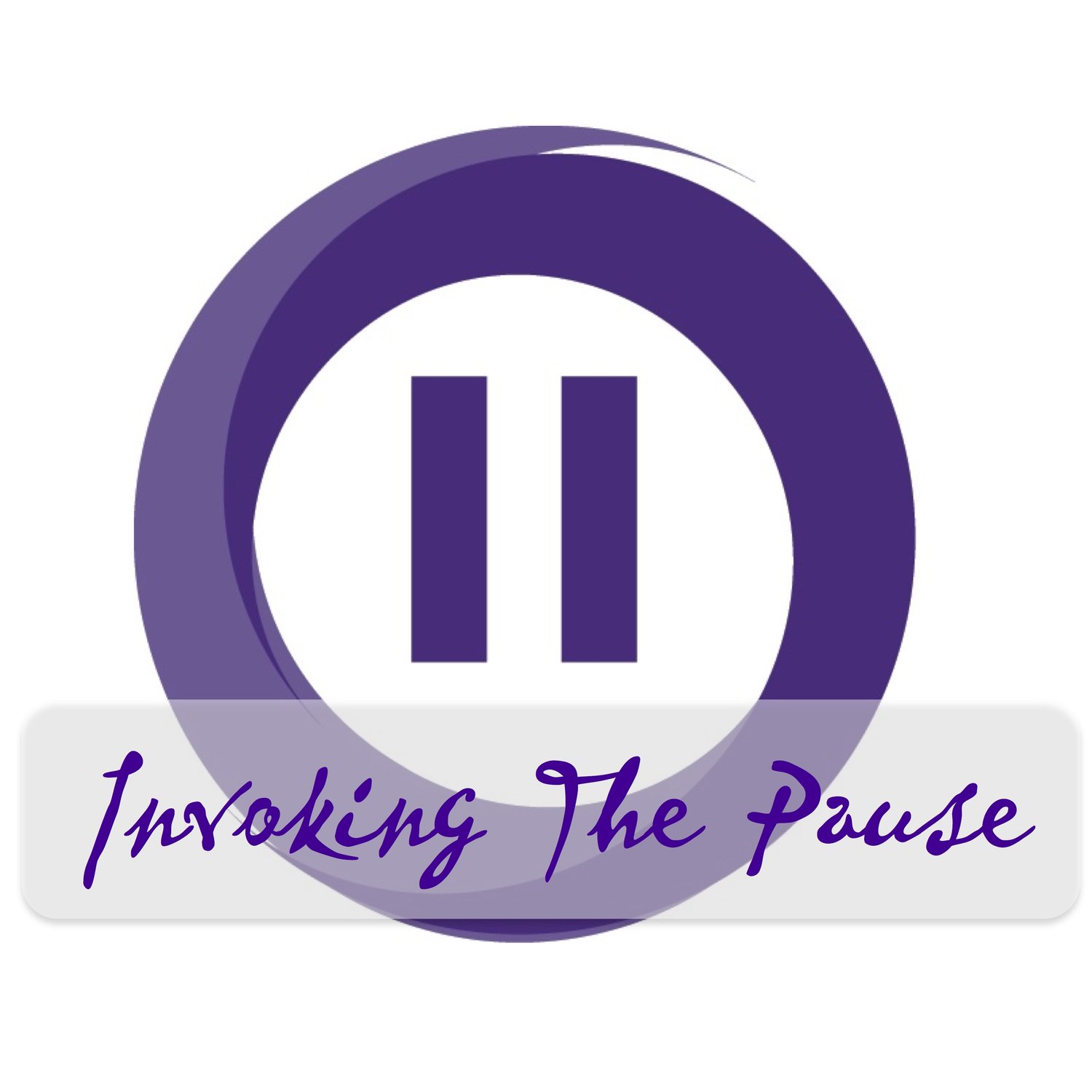 These Grant Partners are building upon the seeded possibilities and the existing momentum which they have already cultivated. The "Seeding Possibilities" grant will enable them to take their projects to the next level:
Additional Grants:
As You Sow - Invoking The Pause will underwrite a graduate Fellow at Presidio Graduate School for a period of four months to work on developing the business case for the As You Sow Shareholder Empowerment Hub.
Human Impacts Institute to support a pilot run partnership with a public relations agency to promote programs and opportunities.
DreamRider Productions Our initial focus will be to deliver the Planet Protector Academy in Palm Beach County this school year to build on the momentum from the pilot we did last year and the strong promotional support we're receiving from the school district. Our long-term goals for this partnership are to (a) seek County Government funding to sustain the program in future years, (b) use the implementation as a case study to expand further in Florida and (c) present the results at the Green Schools National Network conference in Spring 2021 to help get broader national exposure.