Category - As You Sow
Modified - 4/1/21
As You Sow on Today Show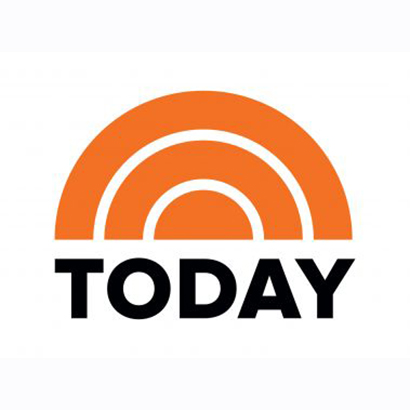 Summary: ITP Grant Partner, As You Sow, presents a Racial Justice Scorecard that was recently featured on NBC's TODAY show. As You Sow's Racial Justice team has examined the websites and social media platforms for each company in the S&P250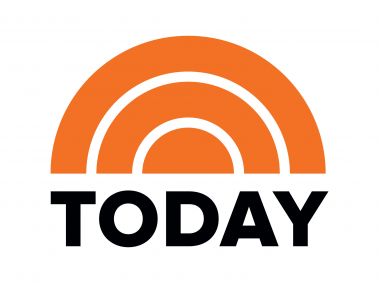 ITP
Grant Partner,
As You Sow
, presents a
Racial Justice Scorecard
that was recently featured on
NBC's TODAY show
. As You Sow's Racial Justice team has examined the websites and social media platforms for each company in the S&P250 to determine if they made a Racial Justice statement.
View the TODAY show clip here
.
« Prev
Next »