Council of Pronghorn & Cathedral of St. John the Divine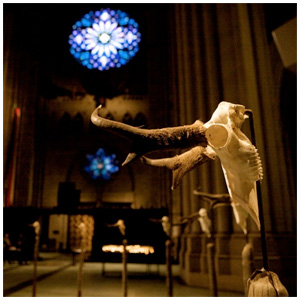 Council of Pronghorn and Cathedral of St. John the Divine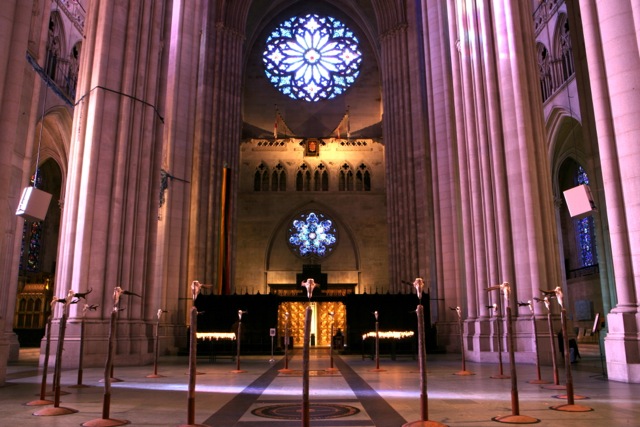 The Cathedral of St. John the Divine is particularly pleased to collaborate with Terry Tempest Williams, Felicia Resor and Ben Roth to bring A Council of Pronghorn: Bearing Witness, to the Cathedral grounds. The Council of Pronghorn will migrate east, traveling from Jackson, WY to New York City to take part in the Cathedral's exhibition The Value of Water: Sustaining a Green Planet, running from September 2011-March 2012. The Council of Pronghorn strongly represents the responsibility we all bear to wilderness, to water and to all living creatures. Terry Tempest Williams also will be part of a keynote speakers' program and will be working with the Public Education division of the Cathedral on associated workshops. The pronghorns bear witness with their lives and deaths; the artists have done so with this work. The Cathedral wishes to join, support and extend this important act of bearing witness.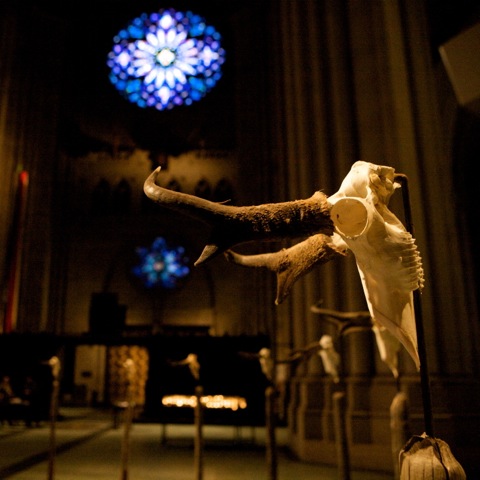 Photos courtesy of Helen Kubicka
For more information on these Grant Partners, please visit our Blog page and search by category.