Category - American Resilience Project
Modified - 2/10/22
Farm Free or Die - a film by Roger Sorkin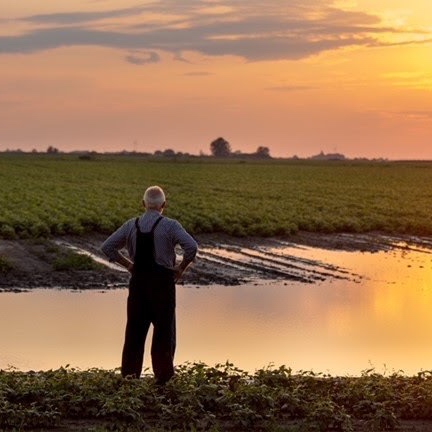 Summary: World premiere of award winning film maker Roger Sorkin's documentary: Farm Free or Die
ITP Grant Partner and award-winning director
Roger Sorkin
and critically-acclaimed
American Resilience Project
(ARP) are set to premiere their latest documentary,
FARM FREE OR DIE
. Over the past decade, ARP has delivered compelling, non-partisan documentaries to members on Capitol Hill, military leaders within the Pentagon, security experts at NATO HQ, clean energy executives, investors, and communities across the United States.
FARM FREE OR DIE
highlights the need for transformative agricultural policies that improve farming livelihoods and open market opportunities for carbon sequestration and removal.
Read the Businesswire press release here.
Watch the short film here.
« Prev
Next »