Category - As You Sow
Modified - 5/18/21
As You Sow - Astounding Votes!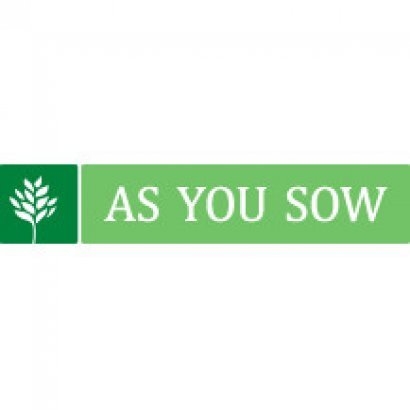 Summary: Vote results on shareholder resolutions are a 'proxy' for progress — our real goal is corporate action.
From ITP Grant Partner As You Sow: The change we seek can and does happen with votes at every level, including as low as 5%, but higher votes create more pressure on management to pay attention. Last year we were thrilled to break previous records for majority votes with four votes over 50%. To put things in context – in our first 27 years of shareholder engagement, we earned a total of TWO majority votes. Last year's majority votes ranged from 55% - 65%, with one at 79% — and this year's results already are outstripping last year's...
Read more
.
« Prev
Next »