Category - Faith Kearns
Modified - 5/18/21
Getting to the Heart of Science Communication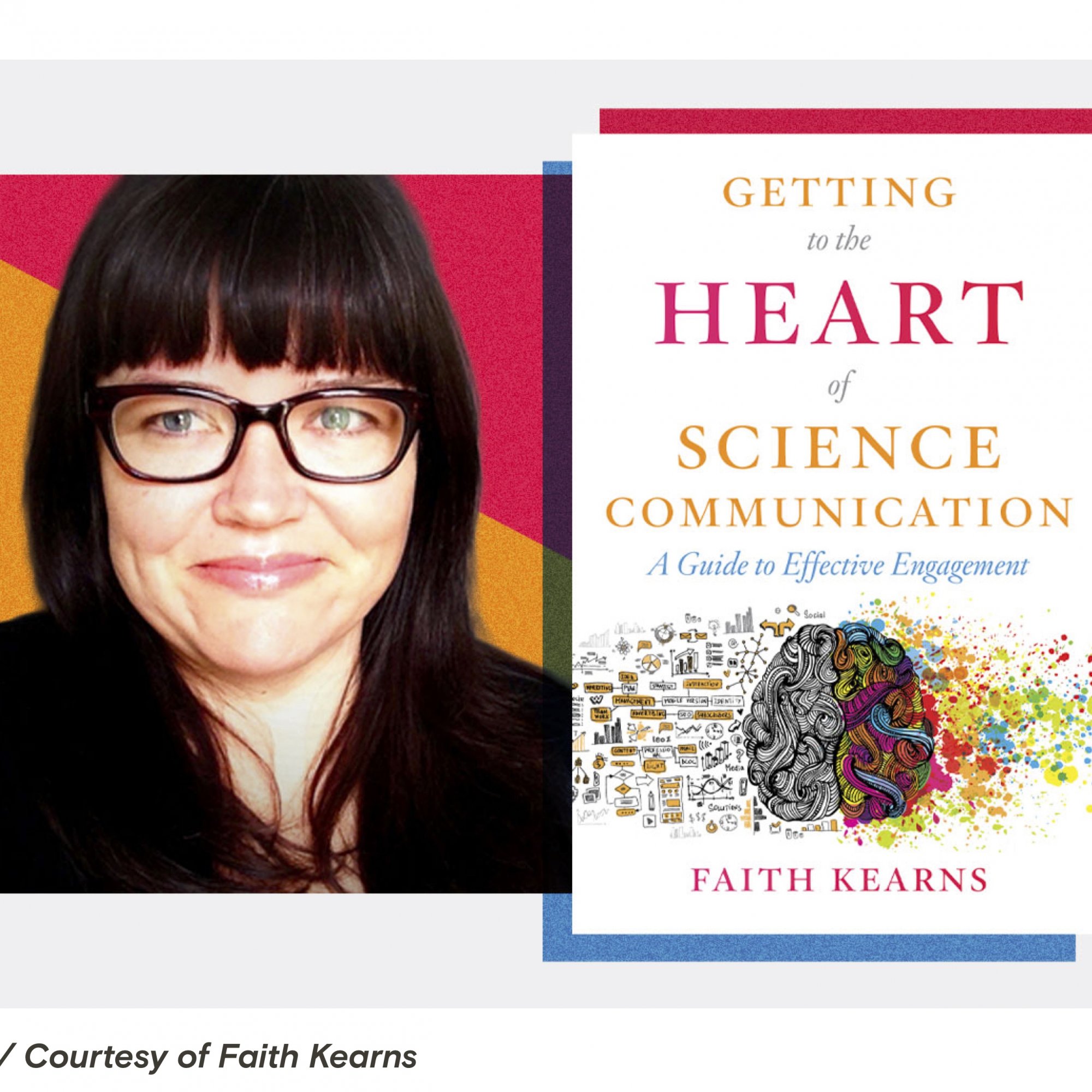 Summary: ITP Grant Partner Faith Kearns releases new book. Getting to the Heart of Science Communications.
At a community fire day in a northern California town several years ago, author Faith Kearns gave a talk on building fire-safe houses able to withstand increasingly common wildfires. Much to her surprise, Kearns was confronted by an audience member whose house had recently burned. What she thought was straightforward, helpful scientific information had instead re-traumatized audience members, forcing Kearns to reevaluate her approach. Read more about author Faith Kearns new book
here
. Enter code HEART for 20% off the purchase. Also, read a review in
Grist here
.
« Prev
Next »