Posted -
04/22/2016
10Power Finalist at Global Social Venture Competition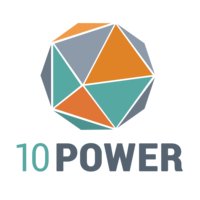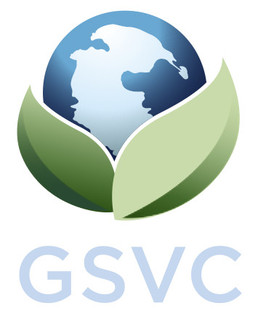 We are thrilled for
ITP
2016 Grant Partner,
10Power
, who won a top prize in Thailand at the Finals of the
Global Social Venture Competition
! The team, consists of Founder,
Sandra Kwak, Zack Ahrens, Rob Jackson and Sofi Hoysal
. 10Power, a B-Corp, provides third party finance for renewable energy projects in emerging economies and empowers communities to promote clean water, gender equality, and ecosystem restoration. Beginning with solar PV projects for businesses, clinics and schools in Haiti, 10Power is creating a blueprint for sustainable development that can be scaled across the globe. Congratulations to the 10Power team!