New Yor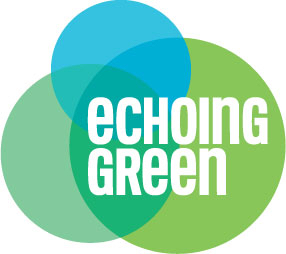 k – June 8, 2017 ITP
is proud announce the selection of
2016 ITP Grant Partner
Sandra Kwak, Founder and CEO of 10Power, as one of the 2017 Echoing Green Fellows:
"I am humbled and honored to have been selected for Echoing Green, a Fellowship with alumni network that includes Van Jones and Michelle Obama! My peers in the 2017 cohort are doing amazing things: data for black lives, worker owned cooperatives in the rust belt, women's small-share-farm-holder organizing in Zimbabwe, student-led peace initiatives in South Sudan, refugee legal and empowerment services, advanced coral reef restoration technology and so much more (see link below). Incredibly grateful to everyone who has supported 10Power in getting to where we are today. Thank you to our team, our investors, our advisors, our grantors Maggie Kaplan @Invoking The Pause and Summer Meyer @Presidio Graduate School. Excited for all to come!"
» Read More
By 2016 ITP Grant Partner Elijah Romulus, 10Power
In the sunny Caribbean, Haiti shares the island of Hispaniola with the Dominican Republic. This country prides itself in being the 2nd country in the western hemisphere for gaining its independence. Unfortunately years and years later many of Haiti's citizens find themselves dependent on unreliable electricity and insufficient ways of getting it. A country that relies on a lot of dirty technology can benefit from solar energy being close to the equator and can help the environment.
» Read More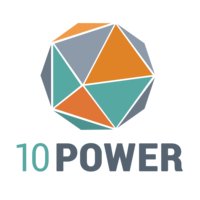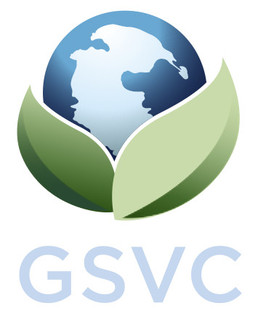 We are thrilled for
ITP
2016 Grant Partner,
10Power
, who won a top prize in Thailand at the Finals of the
Global Social Venture Competition
! The team, consists of Founder,
Sandra Kwak, Zack Ahrens, Rob Jackson and Sofi Hoysal
. 10Power, a B-Corp, provides third party finance for renewable energy projects in emerging economies and empowers communities to promote clean water, gender equality, and ecosystem restoration. Beginning with solar PV projects for businesses, clinics and schools in Haiti, 10Power is creating a blueprint for sustainable development that can be scaled across the globe. Congratulations to the 10Power team!