Posted -
02/14/2019
Author Mark Schapiro Launches "Seeds of Resistance" Website & Blog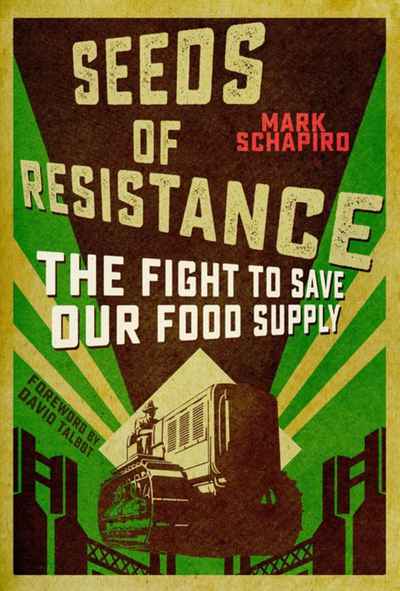 ITP
Grant Partner and investigative journalist,
Mark Schapiro
, has a new website and blog to write and report on the health of our food system—starting with the ground zero ingredient, seeds. His site, birthed from his new book "Seeds of Resistance", is a place to continue exploring issues around seeds--climate--political/economic influences on agriculture, and of course the movement that is rapidly expanding to defy the industrial model. Here's installment one (new blog):
www.seedsofresistance.net
. Hope you find it of interest.