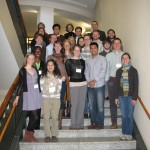 Eban Goodstein, director of C2C Fellows and the Bard Center for Environmental Policy writes about the recent regional training workshop at the University of Georgia Athens.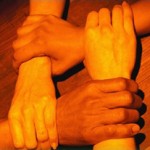 C2C is a national public policy initiative of the Bard Center for Environmental Policy. C2C gives young people nationwide the chance to directly make an impact on clean energy policy. During Earth Week 2011 C2C will host over a hundred video dialogues between campuses and congress on climate related issues.
» Read More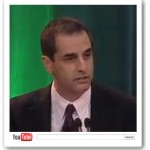 Eban Goodstein
is the
Director of the Bard Center for Environmental Policy
and Executive Director of
C2C
and
National Teach-In (a 2008 ITP Grant Partner).
On November 18, 2010 he was asked to participate in a press conference announcing a major new green initiative by General Motors.
Chevy's $40 million project aims to reduce 8 million metric tons of carbon over the next few years through energy efficiency and renewable energy
projects in communities across the country.
» Read More