In the spirit of aligning healthy ecological and human systems,
Climate Solutions Group
and
Invoking the Pause (ITP)
sponsored the
Climate Summit Speaker Series
at the Presidio Officers Club in San Francisco in conjunction with Governor Jerry Brown's September 2018,
Global Climate Action Summit
Responses to the challenges of climate disruption must begin with imaginative changes in our agriculture and food production systems in order to align human practices with living ecological systems. Among the most enduring of human enterprises has been the cultivation of food through biological resources based on abundant and fertile soil, plentiful surface water and a balanced and healthy atmosphere. However, the predominant model we might label as "big ag," typically ignores ecological systems interactions and attempts to substitute human industrial inputs for natural dynamic processes.
» Read More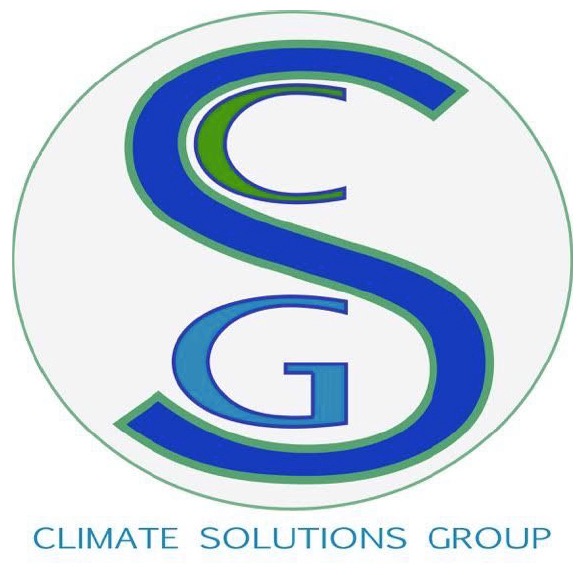 We are honored that ITP Grant Partner, Climate Solutions Group will participate in the Global Climate Action Summit as an affiliate event.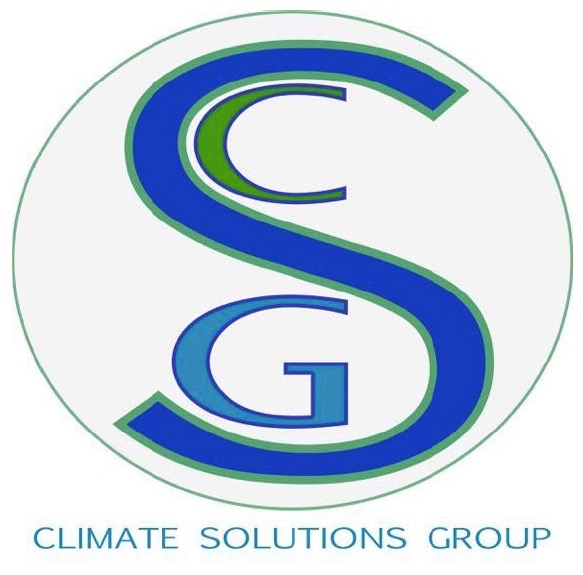 ITP Grant Partner, Climate Solutions Group, is an official affiliate event at this year's Global Climate Action Summit. Led by Reinhard Hohlwein, the Climate Solutions Group Summit Speaker Series is bringing together leading experts and advocates to address climate-related challenges and offer viable solutions.