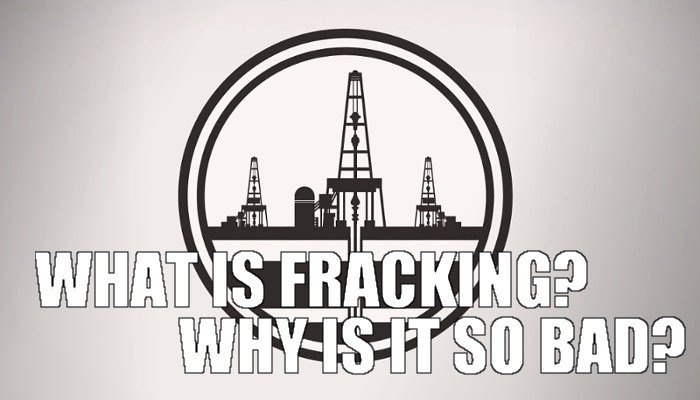 Award winning journalist and 2014 Invoking the Pause Grant Partner Mark Herstgaard reports on the highly controversial drilling method known as fracking and its environmental impacts in the state of California and our future.
Fracking is the new front line in the fight against climate change
, and with the help of
Invoking the Pause
my journalistic colleagues and I recently provided important new ammunition. Focusing on the debate over fracking in California, we produced deeply reported, eyewitness accounts that appeared in print and online in
The Nation
and on public radio in the Bay Area first on
KALW's "CrossCurrents"
program and soon nationwide on the NPR program,
"Latino USA."
I collaborated with
Lisa Morehouse
, a freelance radio producer in San Francisco, melding our skills as journalists and learning from one another's respective areas of expertise—she as a stellar sound hound, me as a veteran print guy. You can find links to our stories here: first, The
Nation story
then the two radio stories:
http://kalw.org/post/fracking-california-view-kern-county/
and here:
http://kalw.org/post/fracking-california-can-jerry-brown-be-climate-leader-if-he-does-not-oppose-fracking/
.