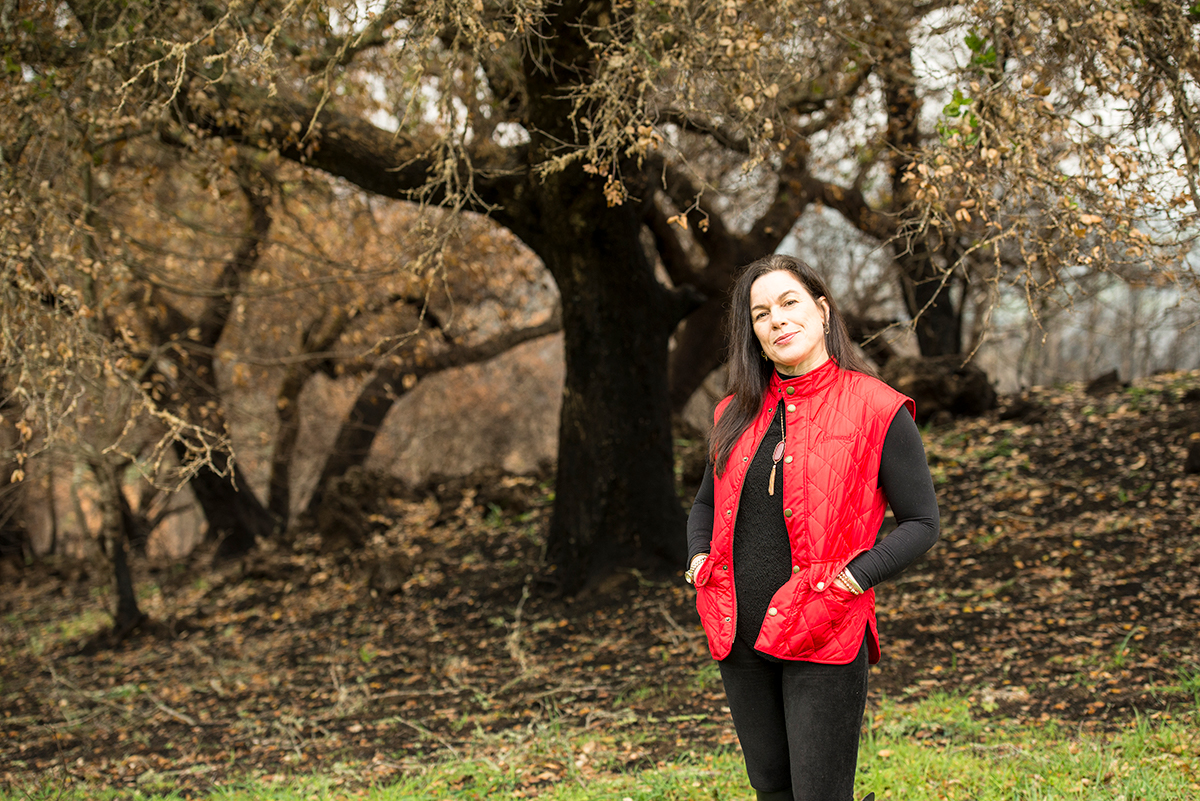 Invoking the Pause Advisory Committee member Lisa Micheli
has been honored by Bay Nature Institute as the
2018 Environmental Education Local Hero
. Read the announcement article
here
.
The Partnership for Resilience and Preparedness (
PREP
) is the initiative launched at the White House on 9/22 that the Sonoma County Climate Resilience Team was invited to that included Pepperwood Preserve.
ITP
Advisory Committee member Lisa Micheli is the Executive Director of Pepperwood and helped design and finalize the PREP web platform.
For fact sheets and the links to the White House PREP site, including the Sonoma County Climate Resilience Dashboard,
» Read More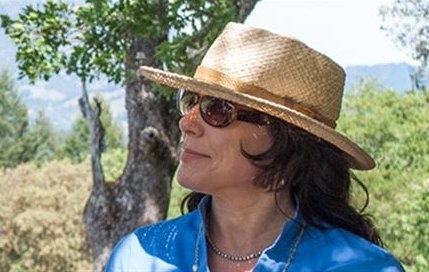 An interview with
Invoking the Pause
Advisory Committee member and inaugural Grant Partner
Lisa Micheli, President and CEO of Pepperwood Preserve
.
Read here
.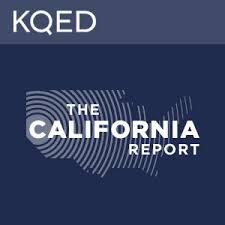 Lisa Micheli of Pepperwood Preserve
is interviewed in
KQED Radio's 'The California Report'
. This recently distributed broadcast reflects on the changing face of the Bay Area's landscape due to climate change.
See the full article and hear the broadcast here.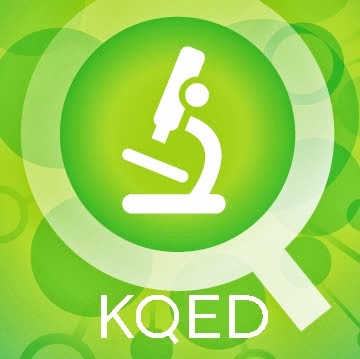 Former ITP Grant Partner and Executive Director of Pepperwood Preserve, Lisa Micheli has been interviewed in this recent KQED Science piece focusing on warming climate impacts on Bay Area open spaces and our ecosystem:
By the end of the century, the Bay Area's landscape could look more like Southern California's, raising tough questions for land managers trying to preserve the region's protected lands.
MORE

Please read the latest blog post by
ITP
Pilot Program Grant Partner and Advisory Committee member, and Executive Director of Pepperwood Preserve,
Dr. Lisa Micheli.
Read post here.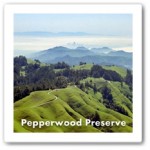 "Pepperwood Preserve is an ecological institute that is dedicated to educating, engaging and inspiring our community through science. We are a 3,200 acre reserve, home to over 900 species that are native to our region. " –Lisa Micheli, Executive Director
Lisa Micheli, Ph.D., came to Invoking the Pause as part of our 2007 Pilot Program for our inaugural grant, "At The Water's Edge." She is a Switzer Foundation Fellow and Pepperwood Preserve is a Research Affiliate of the California Academy of Sciences.
Pepperwood Preserve (est. 1979) is a nature preserve located at the southern end of California's North Coast Ranges. The preserve rests between the world-renowned Sonoma and Napa Valleys, the majestic Mayacamas Mountains rise above San Francisco Bay and stretch northward past Calistoga to the east and Santa Rosa to the west.
Here, across from Mt. St. Helena, near the divide of the watersheds of the Napa and Russian rivers, Pepperwood Preserve protects a 3117-acre zone of stunning landscape and rich biodiversity.
The YouTube Video below takes you on a journey of the purpose and principles of Pepperwood Preserve. Click on the image below to go directly to the video.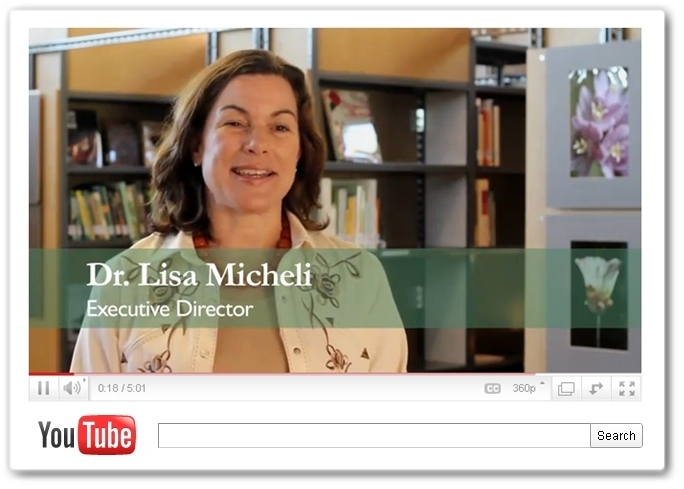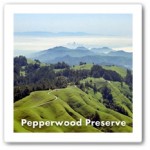 Lisa Micheli and Morgan Kennedy of Pepperwood Preserve gave a recent presentation entitled, "Downscaling future climate scenarios to the watershed scale: a North San Francisco Bay Estuary case study" at the California Department of Fish and Game's recent workshop entitled, "Bridging the Gap: Downscaling Climate Models to Inform Management Actions."


Summary of the presentation:
Analyses from fine-scale modeling on the basis of 4 scenarios indicate:
• Air temperature will increase, precipitation is variable
• Ecosystems will become more stressed due to increased CWD
• Impacts are variable across the region
• Water availability is uncertain across the region
• Local "resilient" areas may maintain vegetation populations despite stresses and declines
» Read More