Posted -
03/21/2016
People's Power by Nicole Lederer in
Our Planet Magazine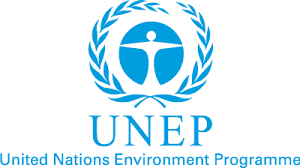 Shortly after the Paris climate conference the editor of
Our Planet
, the United Nations' flagship magazine on environment, asked
ITP Grant Partner E2
to submit an article for a special issue on sustainable development to address the potential of clean energy jobs in the U.S. and elsewhere.
Nicole Lederer, Chair and Co-Founder of E2
, writes of the importance of promoting the additive value of climate and clean energy policies at the global, national and state levels, and the benefits that accrue from these policies to the energy and economic security of people at every level of society.
Over the next several weeks, E2 plans to release some of the
most comprehensive national and state clean energy jobs reports ever done
, further validating the economic benefits of clean energy that touched on in this article.
Read the Our Planet article here.