Posted -
10/23/2019
Terry Tempest Williams honors the silent witness to fracking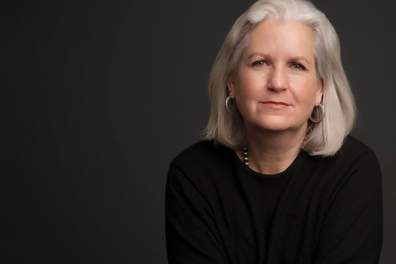 ITP
Grant Partner, author-activist
Terry Tempest Williams,
is known as a "citizen writer" for the work she's done to emphasize environmental ethics and conservation, especially in the "Red Rock" region of her native Utah and in Alaska.
The following writing, titled "
The Council of Pronghorn
," is one of Williams' many jarring statements on environmental degradation in her book,
Erosion: Essays of Undoing
.
ITP
is proud to have supported this impactful project.
Read the excerpt here.