Posted -
02/18/2014
The Organic Life: A Sneak Preview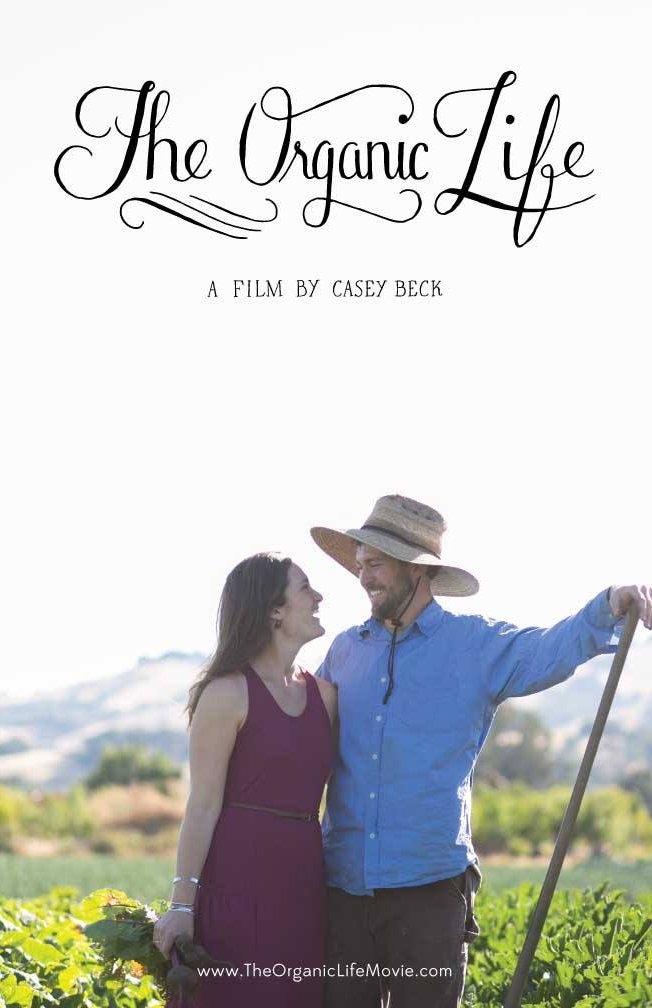 It was my absolute pleasure recently to get a sneak peak showing of
ITP
Grant Partner and documentary filmmaker Casey Beck's enchanting film,
The Organic Life
. The film chronicles a year in the life of a hopeful organic farmer and his skeptical girlfriend and reveals that a changing climate, financial insecurity, demanding physical labor, and corporate agriculture threaten the sustainability of one of the world's most traditional livelihoods in modern-day America.
The venue for the showing was at Suite D in Sonoma and catered by one of the communities most favored chefs and restaurants, Sondra Bernstein of the
girl and the fig
. The distinctively charming atmosphere and delicious hors d'oeuvres and local wine were well suited to the film's essence. After arriving and engaging with the other guests, all of whom were rewarded with this lovely afternoon by contributing to Casey's fundraising efforts on
Foodie Crowd Funding
- an online fundraising platform that she is utilizing to raise much needed funds to acquire the music rights to the film's soundtrack - we were seated and the film began with an introduction by Casey herself.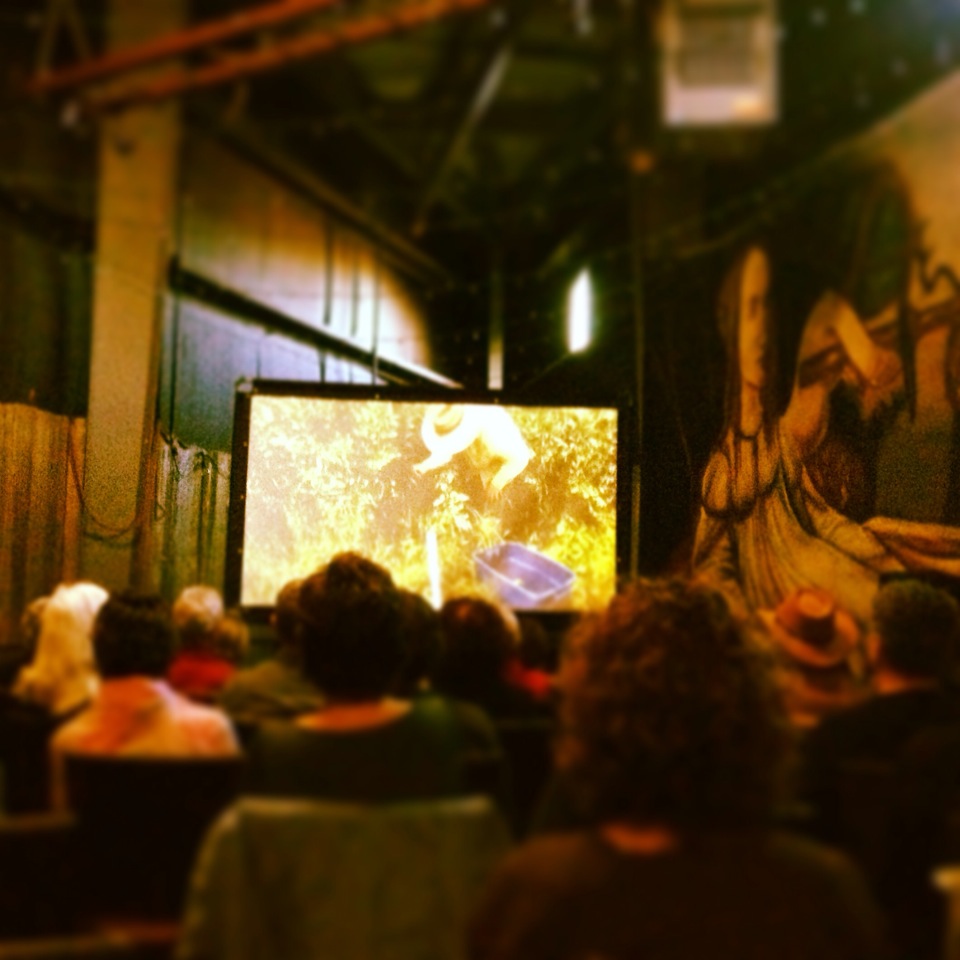 The film is a lovely and gently rolling passage spanning not only a year of organic farming and toiling in the fields that Austin dedicates himself to but the equally, wholly committed way that Casey has become absorbed in her new husbands passion to live a life filled with earnestness for growing and consuming seasonal and organic produce and how that direction has shaped their relationship. The fact that Casey was affected to the point of documenting this on film to share with us is a testament to her belief that there is significance to the story of the realistic modern life of a farmer and the farm.
After a lengthy round of applause at the conclusion of the film, Austin and Casey opened the floor to a round of Q&A. Although Austin is seemingly a shy and genial fellow, his knowledge and wealth of information in providing comprehensive answers to all the questions impressed me greatly and gave me hope and thanks that there is a generation of young farmers who are able and devoted to meeting the challenges and rewards of this ancient livelihood.
Thank you Casey & Austin for a lovely Sunday afternoon!
Please help Casey & Austin reach their fundraising goal for
The Organic Life
by visiting
Foodie Crowd Funding
.
The Organic Life
will be showing at the 2014
Sonoma Valley Film Festival
, April 2-6.
~by Arlene Hilliard, Assistant to Maggie Kaplan