Posted -
05/10/2011
XSProject – becomes XSTransformed
2010 Special Project updates look, logo, website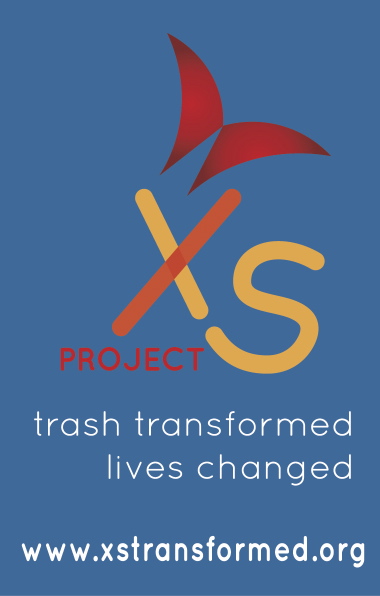 Trash transformed, lives changed. XSProject transforms non-recyclable, plastic consumer and corporate waste into fun, functional products with innovative designs. A special project supported in 2010 by Invoking the Pause founder Maggie Kaplan, XSProject shares the spirit and scope of the type of project in keeping with ITP's intent.
XSProject seeks to become a sustainable enterprise that breaks through current barriers to provide environmental, social and financial returns. XSProject donates a portion of its revenues to a scholarship fund that supports the poverty-stricken "trash picker" children of Indonesia.
XSProject has recently updated its look, logo and website! – click here to view.