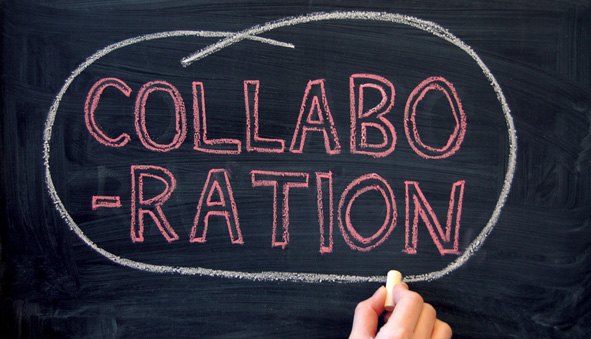 One of the by-products we enjoy seeing at
Invoking the Pause
are the unique collaborations that materialize organically when our Grant Partners meet in person, such as this past October's Grant Partner Gathering in Sonoma, and in Paris at COP21. Maggie Kaplan has coined the term "
Collateral Delights
" to describe this convergence of talents, ideas and resources from interdisciplinary backgrounds.
This year
ITP
is pleased to support 6 different "Collateral Delight" collaborations resulting from what can only be described as a perfect storm - the October 2015 ITP Gathering followed by COP21. The momentum that originated in Sonoma Wine Country gained traction in the City of Light - Paris.
» Read More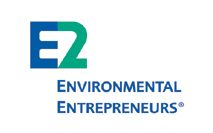 Environmental Entrepreneurs (E2) in Paris Update:President Obama departs, negotiations begin and businesses continue to do their part
December 2, 2015
President Obama and other global leaders have left Paris after setting the stage for COP 21, leaving negotiators to get down to the nitty gritty of hammering out a global climate agreement.
As one U.S. official told me: "This is where the sausage making begins. Now through Saturday, there's going to be a lot of people rolling up their sleeves and doing a lot of heavy diplomacy work."
» Read More