Great article in the Wall Street Journal on Rainforest Connection using Bioacoustics to minimize deforestation.
Read here.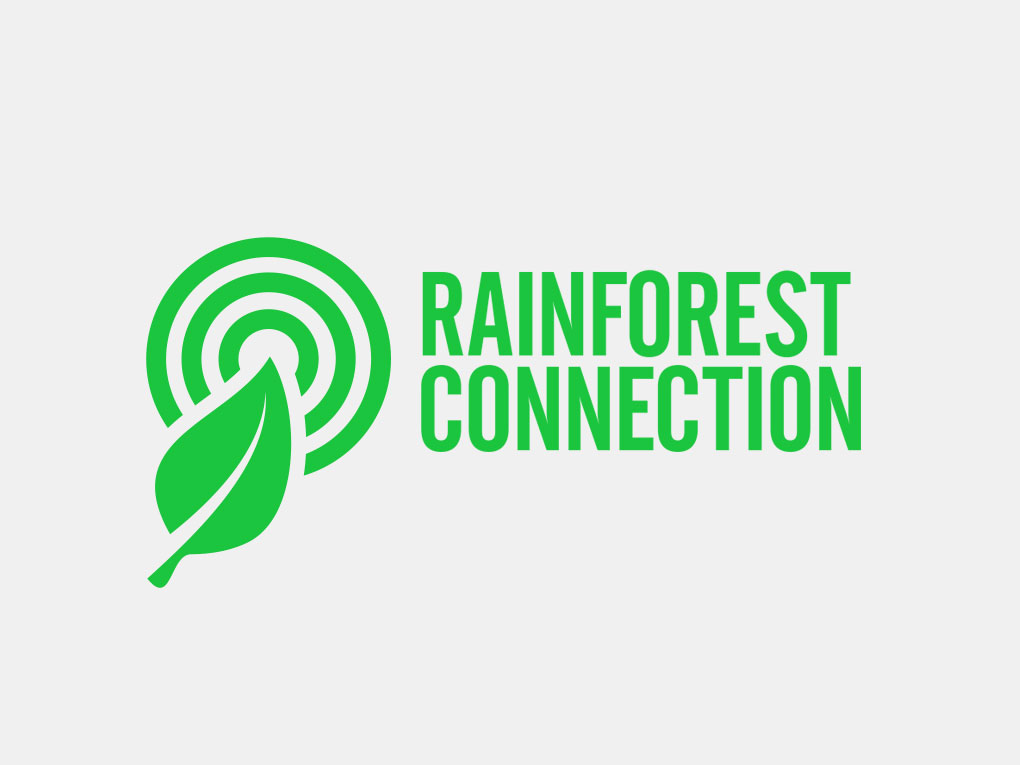 ITP
Grant Partner
Rainforest Connection
partners with L.A. STEM students to launch program that will transmit live from rainforests in Peru, Brazil and Indonesia.
Read here
.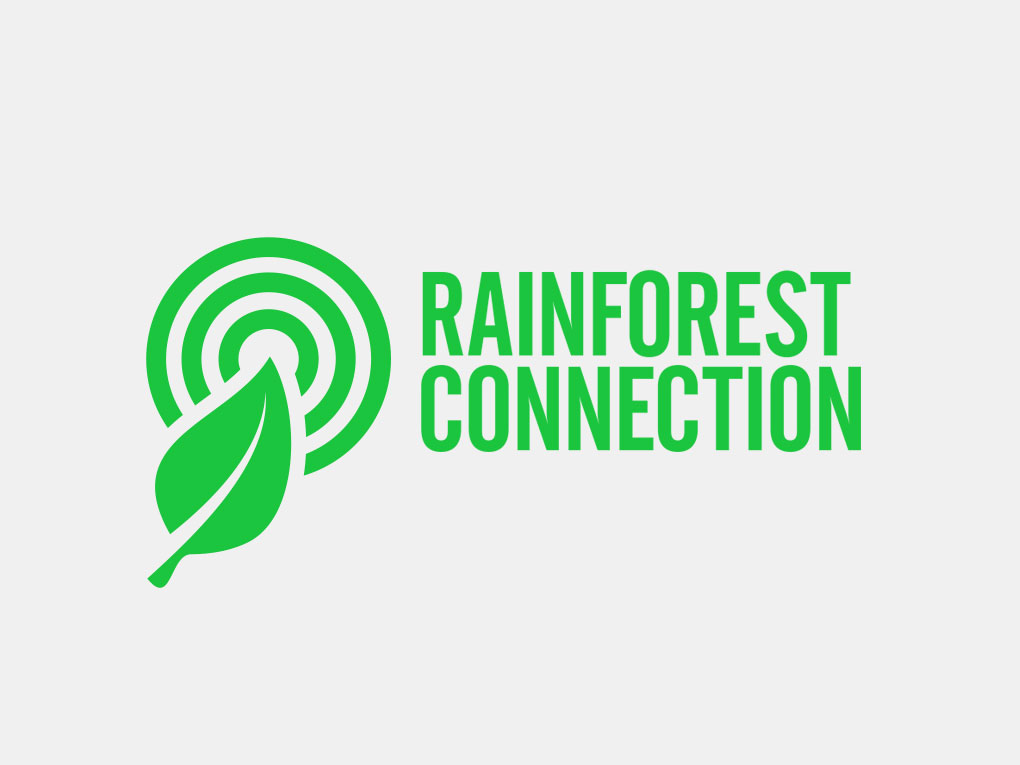 Former
ITP
Grant Partner and
Rainforest Connection
's founder
Topher White
is getting assistance in the fight against the destruction of the rain forests using
TensorFlow
,
Google's
open source machine learning framework.
Read the article and watch the video here.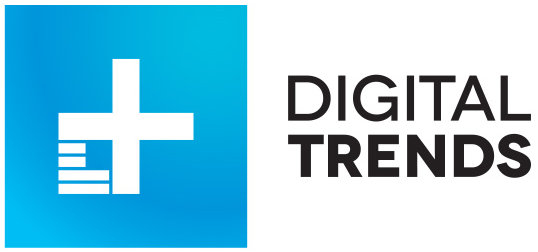 ITP
Grant Partner Rainforest Connection uses an app to track illegal logging in the Amazonian rainforest.
Read the Digital Trends article here.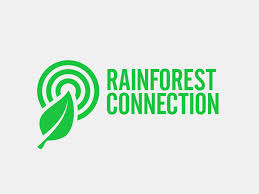 Rainforest Connection (RFCx) used their ITP "Seeding Possibilities" grant to help advance their new project in Ecuador as well as for strategic planning for the year.
One of the goals of the Ecuador project is to establish a local Ecuadorian rainforest as a laboratory and incubator for conservation technologies that can be used to protect endangered forests and eventually to perform endangered species accounting. » Read More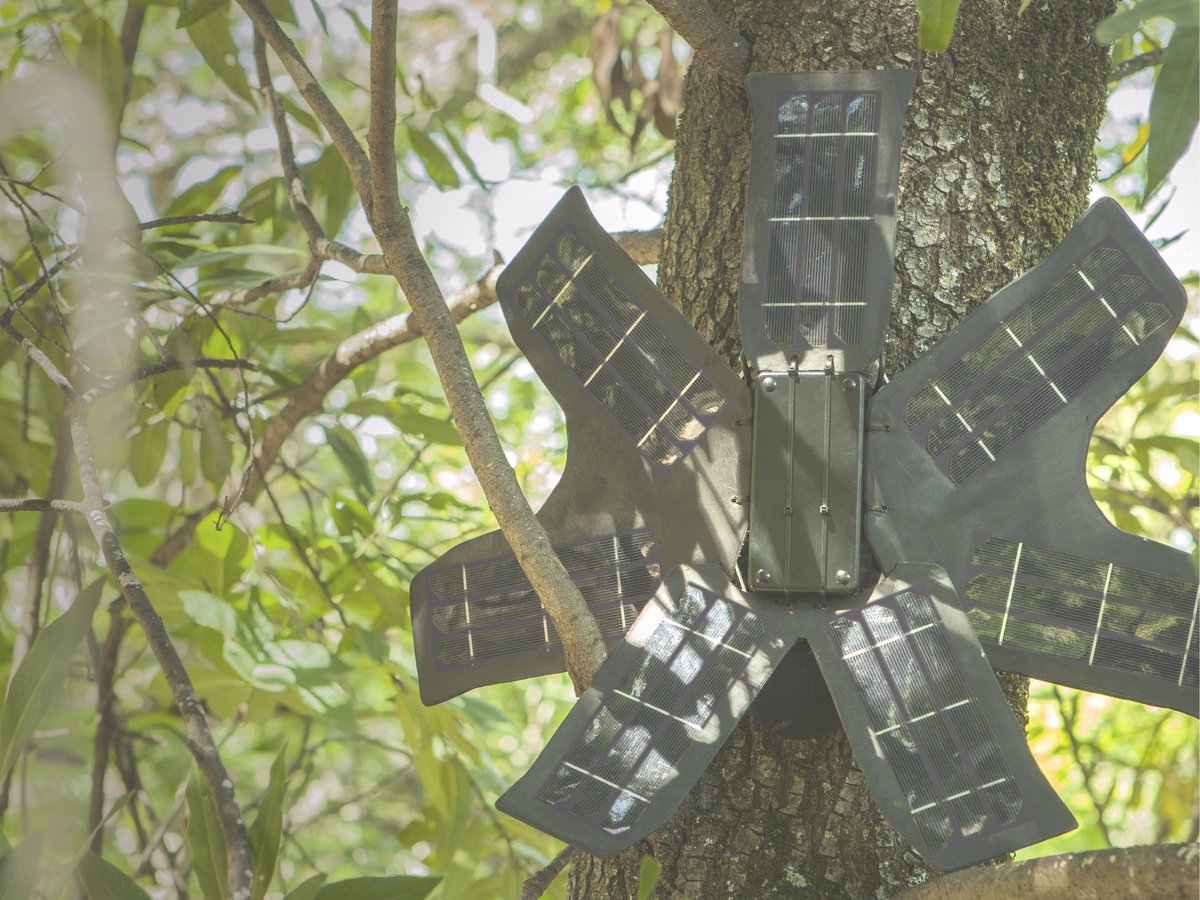 ITP Grant Partner, Topher White
, explains how cell phone technology could help save our rainforests and impede further destruction by illegal logging. Topher is CEO of
Rainforest Connection
and he was recently interviewed for Business Insider.
Read the article here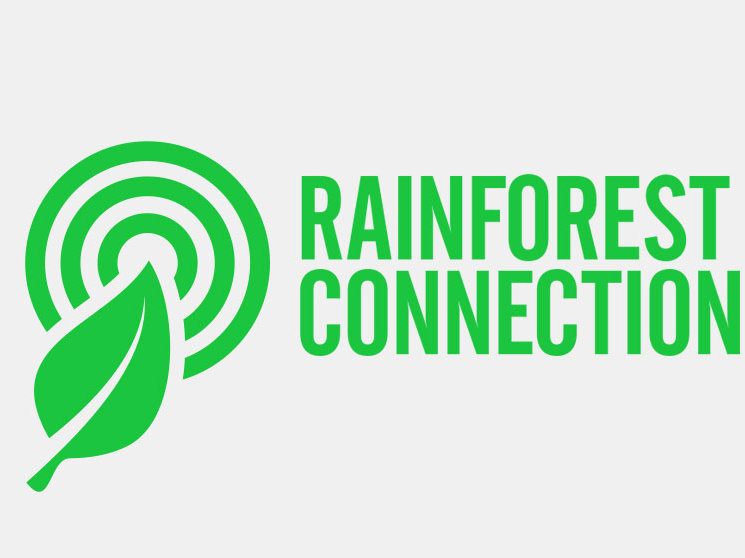 The two-day ITP retreat was a very wonderful way to connect to a large network of really outstanding people from many different fields and backgrounds in a beautiful location in Sonoma.
Most grants partners we have worked with require a post-grant report. The ITP method offered a more interesting opportunity to actually spend several days with all the other ITP grant recipients and mentors in order to share findings and make presentations to over 40 collaborators and leaders, with follow-up discussions. » Read More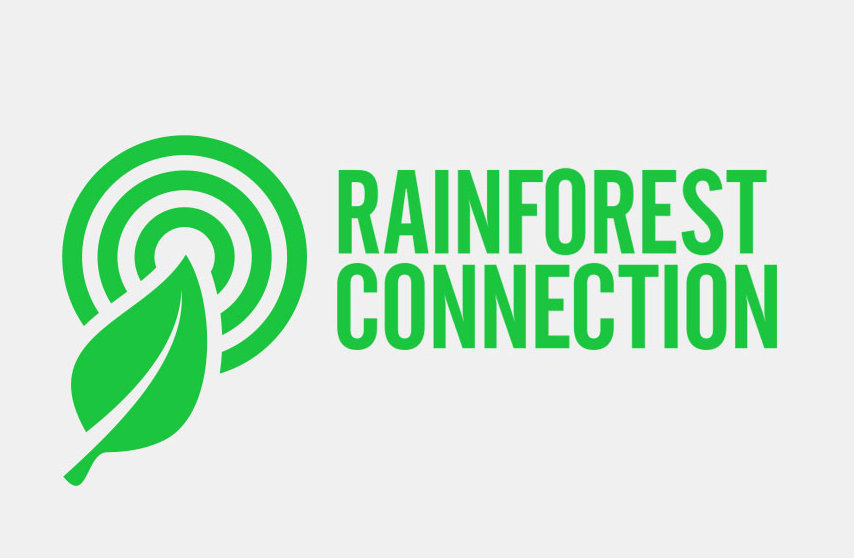 Invoking the Pause
is always looking to support innovative ideas to mitigate the effects of climate change. One of the more exciting projects to come our way is
Rainforest Connection
. See Rainforest Connection co-founder Topher White's recent
Ted Talk
and then read more about the group's novel approach to address rainforest destruction with used cell phones.
» Read More