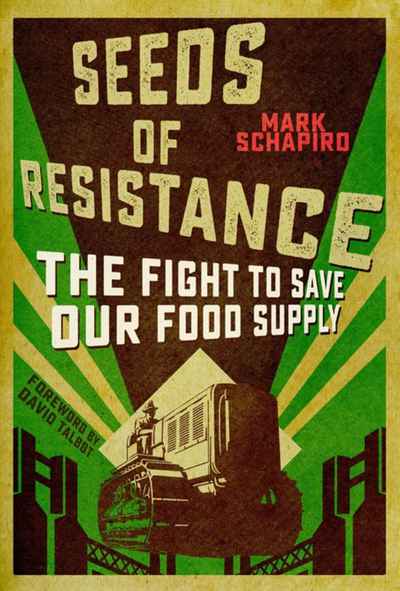 By Mark Schapiro
- Many of you know that I've spent the last several years reporting and writing a book on the fight over control of the world's seeds--the ground-zero ingredient of our food. I've appreciated many of your kind comments since it was published.
I've been struck at times over these several months that when I mention the book--
Seeds of Resistance: The Fight for Our Food Supply
—people's response is often something along the lines of,
"Oh, it's about Monsanto, right?"
And yes, I investigated Monsanto. and how the agri-chemical companies are trying to monopolize the global seed trade. But I've resisted letting any chemical company monopolize the seed story the way they've attempted to monopolize the seed industry.
» Read More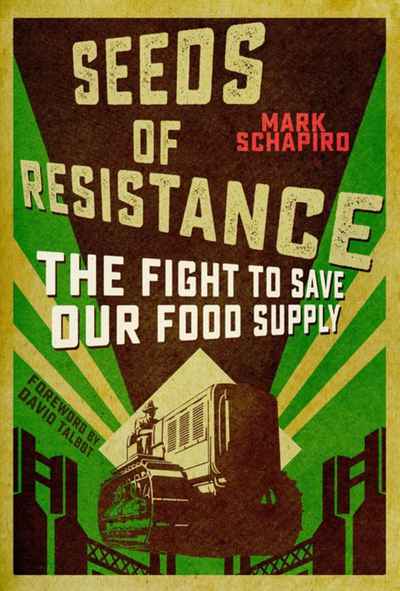 ITP
Grant Partner and investigative journalist,
Mark Schapiro
, has a new website and blog to write and report on the health of our food system—starting with the ground zero ingredient, seeds. His site, birthed from his new book "Seeds of Resistance", is a place to continue exploring issues around seeds--climate--political/economic influences on agriculture, and of course the movement that is rapidly expanding to defy the industrial model. Here's installment one (new blog):
www.seedsofresistance.net
. Hope you find it of interest.