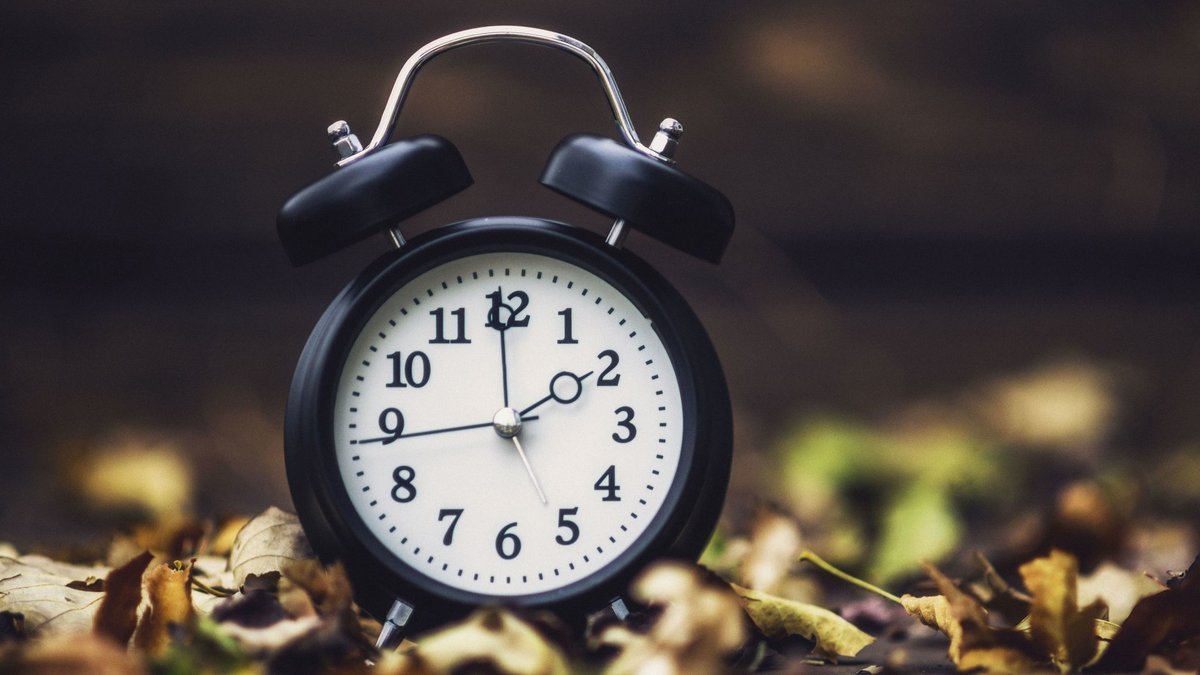 ITP
is very excited about current Grant Partner Tara DePorte of Human Impact Hours and her Impact Hours program -
Amplifying and Inspiring Impact
. The Impact Hours series will dig into ongoing environmental and social justice work, while sharing tools for more effective personal and organizational action. Helping people navigate the current climate of information "clutter" is more important than ever.
Each Impact Hour will include perspectives from an artist, activist, and academic on issues of communication, engagement, action, and impact.
Together, we will challenge each other's assumptions and share practical tactics for sparking social change. Join in-person in NYC (space is limited) or online from around the world.
Read more about the series topics and sign up to participate:
» Read More