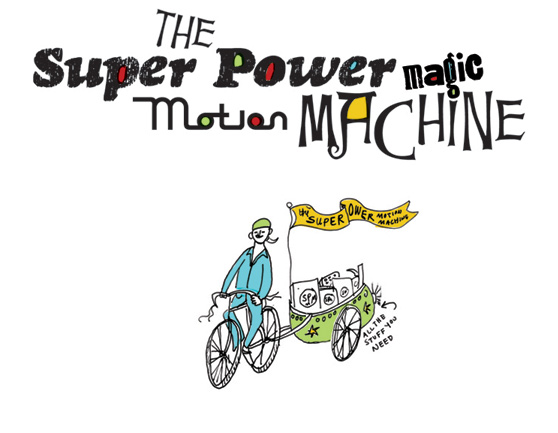 The latest update from Libby Modern as The Super Power Magic Motion Machine (SPM3) evolves on its pedal-powered journey! SPM3 is a mobile art installation that closely resembles a bicycle and trailer. However, this is no ordinary bike… SPM3 is a custom-made piece of art that transforms into a pedal-powered generator, allowing three other bikes to hook to its mobile trailer and create power. SPM3 aims to raise awareness about energy generation, energy consumption, human innovation, and community empowerment. » Read More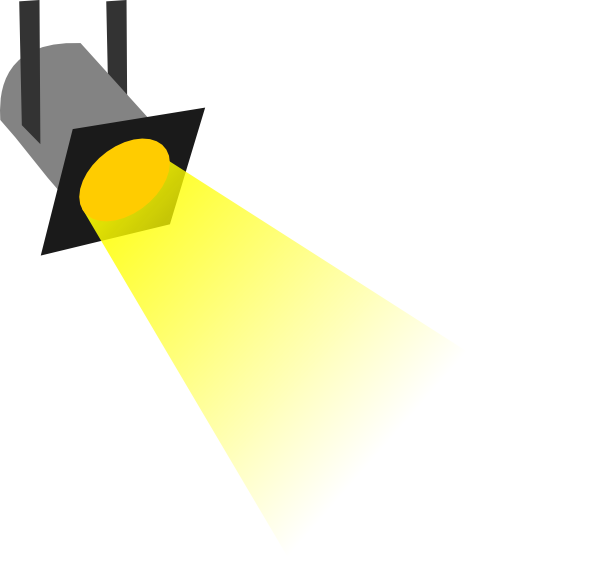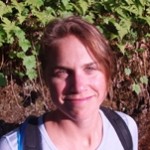 Stephen Antupit and I got a chance to talk with Nicole Heller, Ph.D., SPM3 Invoking the Pause Grant Partner, about her experience during and after the 2010 ITP Convening and her still-unfolding Google Fellowship invitation. These are just some of the excerpts of the discussion, which was inspiring and invigorating!
» Read More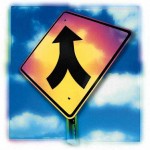 One of the many "Collateral Delights" from the 2010 Invoking the Pause Convening was the ensuing mini-collaboration between ecologist and ITP Grant Partner Nicole Heller Ph.D. , and improvisational artist Nina Wise who performed at the Convening almost one year ago.
Following the Convening, Nicole invited Nina to attend a workshop that she organized at Stanford University to explore the link between the arts and sciences to visualize climate change. Here are some of Nina's comments about that experience:
» Read More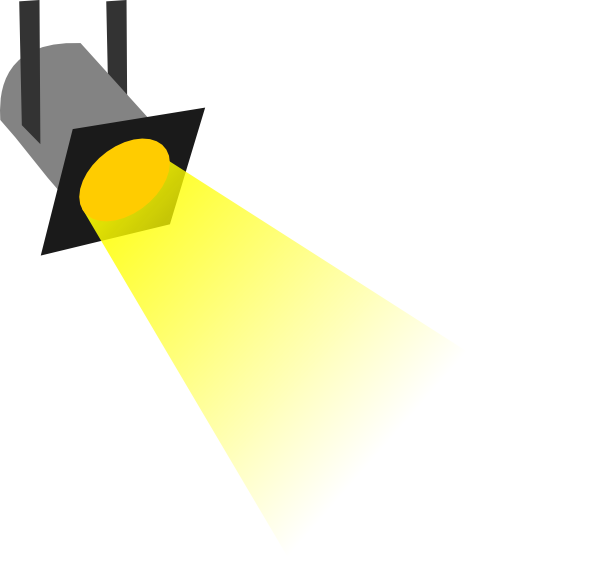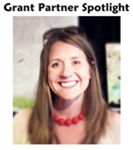 Libby Modern is one of the three musketeers leading project Super Power Magic Motion Machine (SPM3), and we caught up with her in a candid interview to hear more about their inspiring project.
We were most struck by her vivid account of life in the vibrant town of Lancaster, PA and how the project has cross-pollinated within their community.
» Read More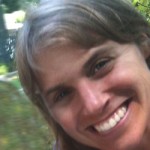 Google's philanthropic arm, Google.org, has begun a new effort aimed at transforming the communication of science to diverse audiences. Their first class fellows will focus specifically on the message of Climate Change.
Nicole will join an impressive bunch of 20 other scientists at the Google headquarters in June to participate in an innovate workshop, bringing together "hands-on training and brainstorming on topics of technology and science communication."
You can read about the program here >