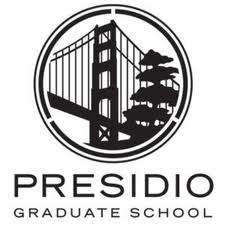 Intro by Maggie Kaplan, Founder/Executive Director Invoking the Pause:
Last week, on October 26-27th,
Invoking the Pause
brought together almost 40 people at the
Westerbeke Ranch
for its first ever 2-day Gathering! In addition to current 2015
ITP
and "Seeding Possibilities" Grant Partners attending, several "outsider allies" from various business and non-profit organizations were invited to add some flavorful additions to the diverse group of grant partners.
We inaugurated a theme for the first time, too --
Joseph Campbell's "S/hero's Journey",
a 12 step process, which all of us undertook individually and collectively.
Starting in ordinary reality with " meeting and greeting" each other on the first afternoon through a series of fun exercises, we followed the "call to adventure" culminating in a festive evening at the outdoor firepit -- complete with s'mores, music and singing. The next morning, we "crossed the threshold" into challenges and ordeals, which eventually leading to our return at the end of the day with the "elixir" of inspiration and renewal for the dedicated efforts of so many working to make significant contributions in the field of climate change/disruption!

One of our "outsider allies" William Shutkin, President and CEO of the Presidio Graduate School of Sustainability, was moved to write the following blog:

My Presidio Graduate School colleague
Ryan Cabinte
and I had the pleasure of attending the Fall 2015 Invoking the Pause Retreat in Sonoma last week as
ITP
"Allies." True to form, the event was a welcome opportunity for me and Ryan to take some time out of our usual schedules to gather with inspiring people, engage in thoughtful conversations and return to our day-to-day routines refreshed and reinvigorated.
» Read More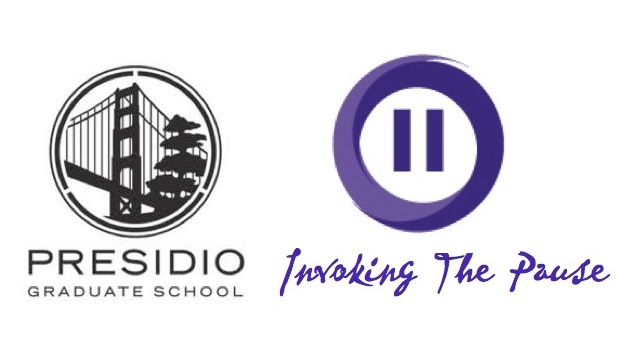 By Maggie Kaplan -
What a delightful afternoon I spent at Presidio Graduate School (PGS) the other day -- being honored for supporting graduate student scholarships at a heartwarming luncheon at the PGS Headquarters in San Francisco's Presidio. Knowing of the high level of student debt these days and wanting to help entice students to select PGS' innovative MBA/MPA and Dual Degree programs bridging the gap between commerce and the common good, I agreed to fund student scholarships over a 3 year period. » Read More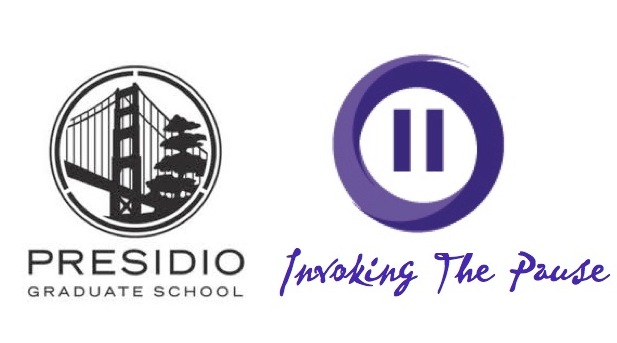 MULTI-YEAR COMMITMENT TO PRESIDIO GRADUATE SCHOOL FOR NEW 'INVOKING THE PAUSE ' SCHOLARSHIP FUND
SAN FRANCISCO, January 7, 2013 - Maggie Kaplan 'Invokes the Pause' for sustainable management students at Presidio Graduate School. A retired California-based corporate attorney turned philanthropist, artist, and change maker Maggie Kaplan has partnered with
Presidio Graduate School
to create the
Invoking the Pause (ITP)
Scholarship Fund.
The
ITP Schola
rship
will provide financial support to incoming MBA, MPA and Dual MBA/MPA sustainable management students starting with the Spring 2013 cohort.
» Read More