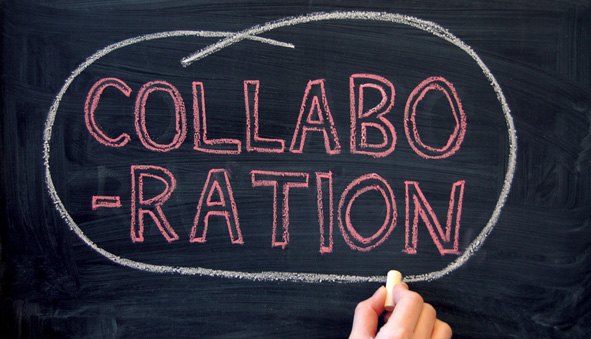 One of the by-products we enjoy seeing at
Invoking the Pause
are the unique collaborations that materialize organically when our Grant Partners meet in person, such as this past October's Grant Partner Gathering in Sonoma, and in Paris at COP21. Maggie Kaplan has coined the term "
Collateral Delights
" to describe this convergence of talents, ideas and resources from interdisciplinary backgrounds.
This year
ITP
is pleased to support 6 different "Collateral Delight" collaborations resulting from what can only be described as a perfect storm - the October 2015 ITP Gathering followed by COP21. The momentum that originated in Sonoma Wine Country gained traction in the City of Light - Paris.
» Read More

SCIENCE, CULTURE and the PRINCIPLES OF NATURE
Among the principles of our work in the development of our
"Seeding Possibilities"
educational iPhone app
is a desire to enhance interest and understanding of scientific research to increase youth interest in and enthusiasm for the study of science.

» Read More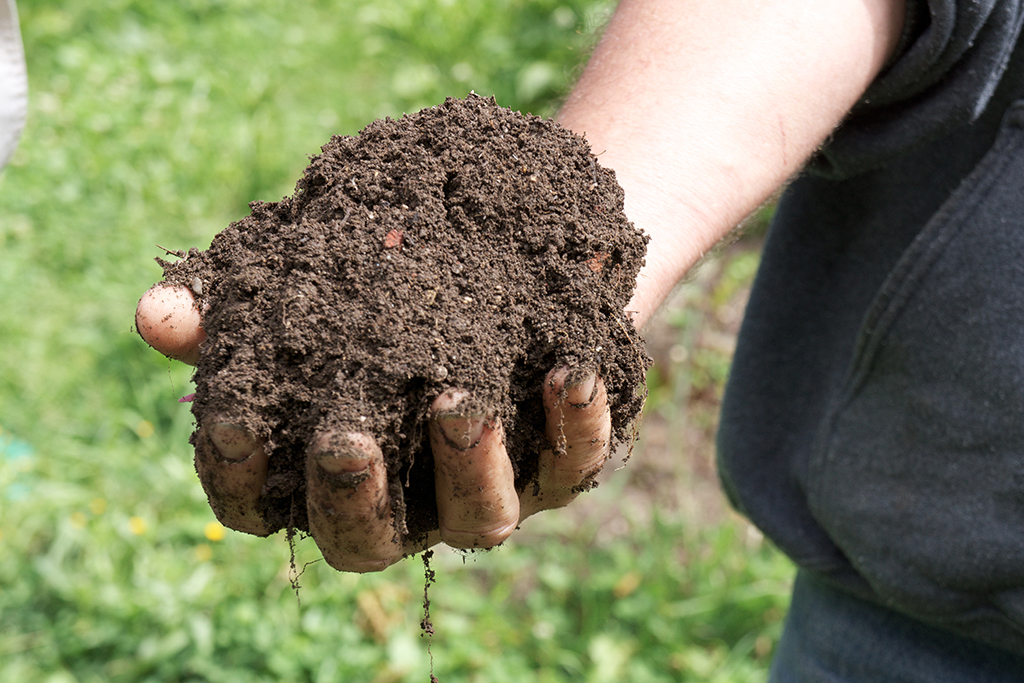 SOIL

Brewing for millenia,
millions of micro-organisms,
a diverse soup to counter climate change.


(Photo Courtesy of Peter Cunningham)
Recent studies by neurologists and others suggest a
serious disconnect between the broad scientific consensus around climate change and the public's perception of the problem.
(See fellow
ITP Grant Partner Nicole Heller's work
.) The accumulating weight of the data seems to have little impact corollary with the public's acceptance of the findings.
What we have hoped to do with our
ITP
project is to find new methods for delivering the news. We supplement traditional story-telling strategies with a
new multi-layered language of visual imagery, associative lyrics and journalism.
We aim to lure the audience into an emotional response with free association and humor, then appeal to their sense of logic.
» Read More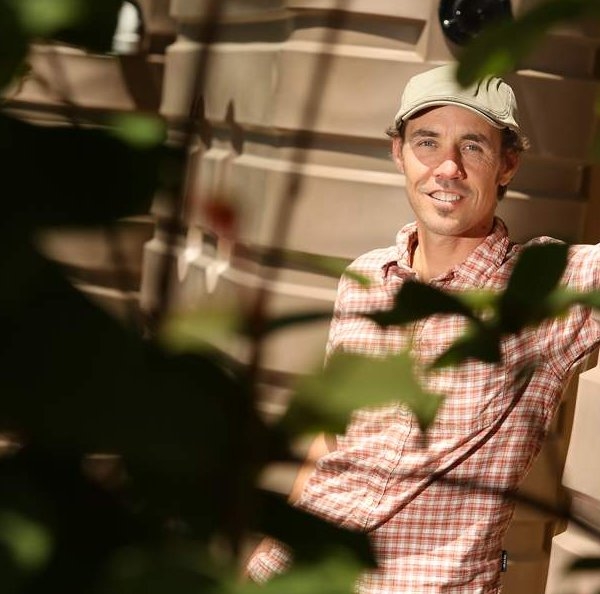 As I was bundling up some of the season's highlights of our
ITP
collaboration
yesterday, I came across a resonant article titled
"Are You Humbitious Enough To Lead?"
Humbitious being defined as an approach to leadership with equal parts humility and ambition.
Sitting at 400 parts per million of carbon dioxide emissions in our air for the first time in human history, we need both great gads of ambition and a large dose of humility to address our climate crisis.
» Read More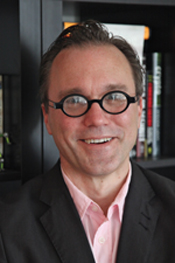 When Maggie Kaplan (the Founder and Executive Director of Invoking the Pause) and I discussed the possibility that I create an app about Climate Change for my ITP "Seeding Possibilities" second grant, I saw an opportunity for synergy -- synergy between the community I lived with during my Pause and the opportunity to express and explore the impact of Climate Change in a novel way using an iPhone or iPad as a platform. We were thrilled to be given the opportunity to develop this project.