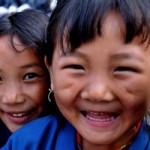 You, the grant partners, keep contributing to the ITP community and carry the dividends back to your own communities. These are just some of your inspiring tales.
» Read More
a poem by David Whyte
"We shape our self to fit this world

and by the world are shaped again.

The visible and the invisible working together

in common cause, to produce the miraculous.

I am thinking of the way the intangible air

passed at speed round a shaped wing easily holds our weight.

So may we, in this life trust to those elements

we have yet to see or imagine,

and look for the true shape of our own self

by forming it well to the great intangibles about us."
» Read More
by Maggie Kaplan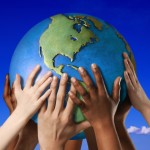 In our time together over three days of the 2010 Grant Partner Convening, we sought to invoke a communal pause in a few different formats. We celebrated together.
We listened to and learned from each other. We reflected.
We were generative AND playful. We focused on cultivating many facets of our Return on Relationships.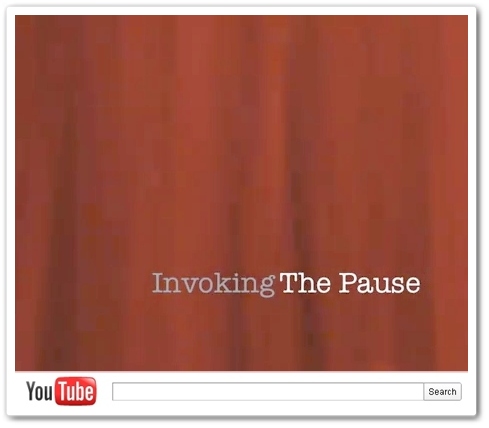 Thirty of the Invoking the Pause Grant Partners gathered together at the Mayacamas Ranch in Calistoga, California from October 12-14, 2010 for 3 glorious, Indian summer days of sustenance for body, mind and spirit.
The purpose of this Convening was to introduce the geographically diverse individuals to each other in order to nurture, reflect and generate conversations among them. Therein, we sought to provide a "collective pause."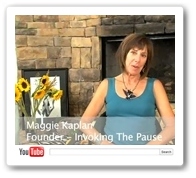 Maggie Kaplan, Executive Director of Invoking the Pause is featured in this video where she shares the various mysteries that have unfolded both during the Convening and the initial startup phases of ITP.
"What surprises me about this experience is how it has taken to a level beyond which I could have anticipated. The level of professionalism, personality and opening, bearing of souls and essence as human beings has been inspiring.
We had hoped in planning this Convening that people would bring their whole person. We wanted them to feel comfortable expressing the full range of their humanity.
"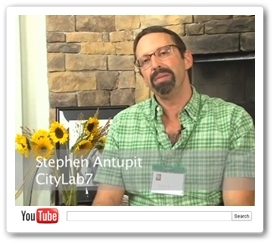 Stephen Antupit of CityLab7 speaks about his experience at the 2010 Grant Partner Convening of Invoking the Pause. He shares about the new opportunities to collaborate, the chances to connect in a different way, engage together and approach a complex problem– and how "The Pause" empowers new solutions.
» Read More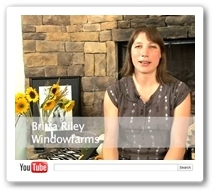 Britta Riley of WindowFarms describes with lyrical prose her experience at the 2010 Grant Partner Convening of Invoking the Pause.

A paraphrased excerpt of her interview: "Being so focused on one's work I haven't had down time to process the full scope of the project. This convening was an opportunity to get in touch with our emotions. There is a lot of emotion that is driving our work and we don't always get to acknowledge it.
» Read More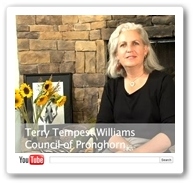 Terry Tempest Williams of the activist art installation, Council of Pronghorn, gracefully articulates what changed for her at the 2010 Invoking the Pause Convening.

"What has surprised me is the infusion of hope. I did not realize what a deficit I was holding.